Magnesium Optimizer®
A Synergistic Combination of Nutrients That Optimize Magnesium Status and Support Bone Health and Muscle Function*
Magnesium Optimizer® Function
Supports Bone Health and Muscle Function*

Magnesium Optimizer® Highlights
Synergistic Combination of Ingredients for Optimizing Magnesium Status*
Magnesium Malate for Supporting Exercise and Endurance Activities*
Easy-Solv® Tablets for Fast, Easy Digestion and Absorption
Suitable for Vegetarians/Vegans
What Does Magnesium Optimizer Do?
Magnesium Optimizer® is a synergistic combination of nutrients to support optimizing magnesium status.* Magnesium supports nerve and muscular tissue function.* Magnesium malate can be utilized by physically active individuals to support exercise and endurance activities.* Taurine, a free-form amino acid antioxidant, is a cell membrane stabilizer.* Taurine supports magnesium status and aids in osmoregulation (maintenance of concentration of ions).* Pyridoxal 5-Phosphate (P-5-P) is the coenzyme form of vitamin B6 and supports the metabolism of proteins and amino acids.* Magnesium and vitamin B6 are cofactors in multiple enzyme systems in the body.* Together, magnesium and vitamin B6 support energy biochemistry, including supporting the synthesis of the universal energy molecule ATP.*
Suggested Usage
Take 2 tablets 1 or 2 times per day, preferably with meals or as directed by your qualified healthcare professional.
NOTE: Consult a healthcare professional before using this product if you are trying to conceive, pregnant, or lactating, under the age of 18, or have a medical condition; if adverse reactions occur, discontinue use.
Other Ingredients
Cellulose, calcium carbonate, magnesium stearate (vegetable source), food-grade coating (hydroxypropylmethylcellulose, glycerin) and silicon dioxide.
No wheat, gluten, soybeans, dairy, egg, fish/shellfish, or peanuts/tree nuts.
Suitable for vegetarians/vegans. Store in a cool, dry place.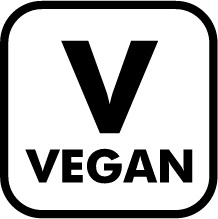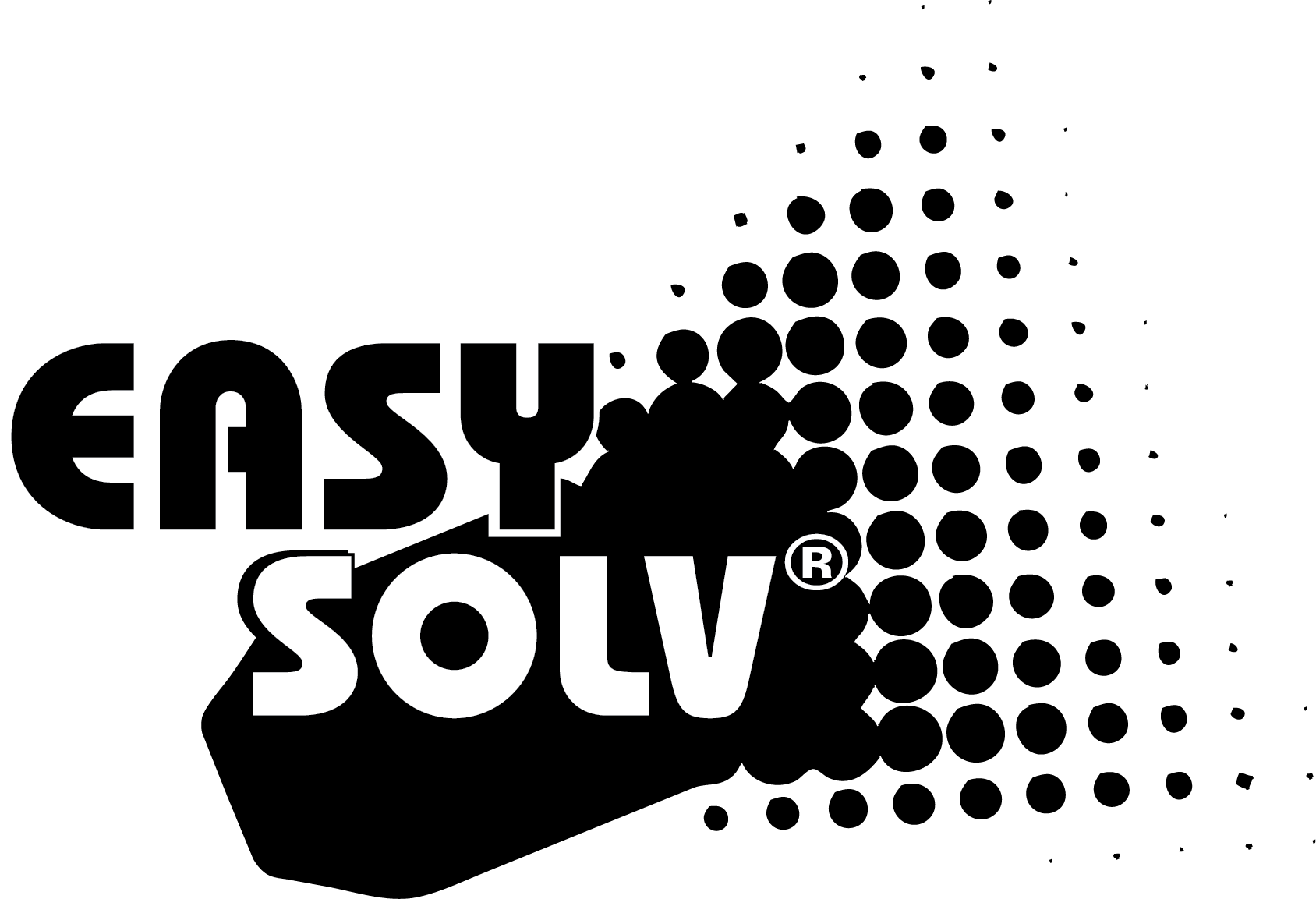 *These statements have not been evaluated by the Food and Drug Administration. This product is not intended to diagnose, treat, cure or prevent any disease.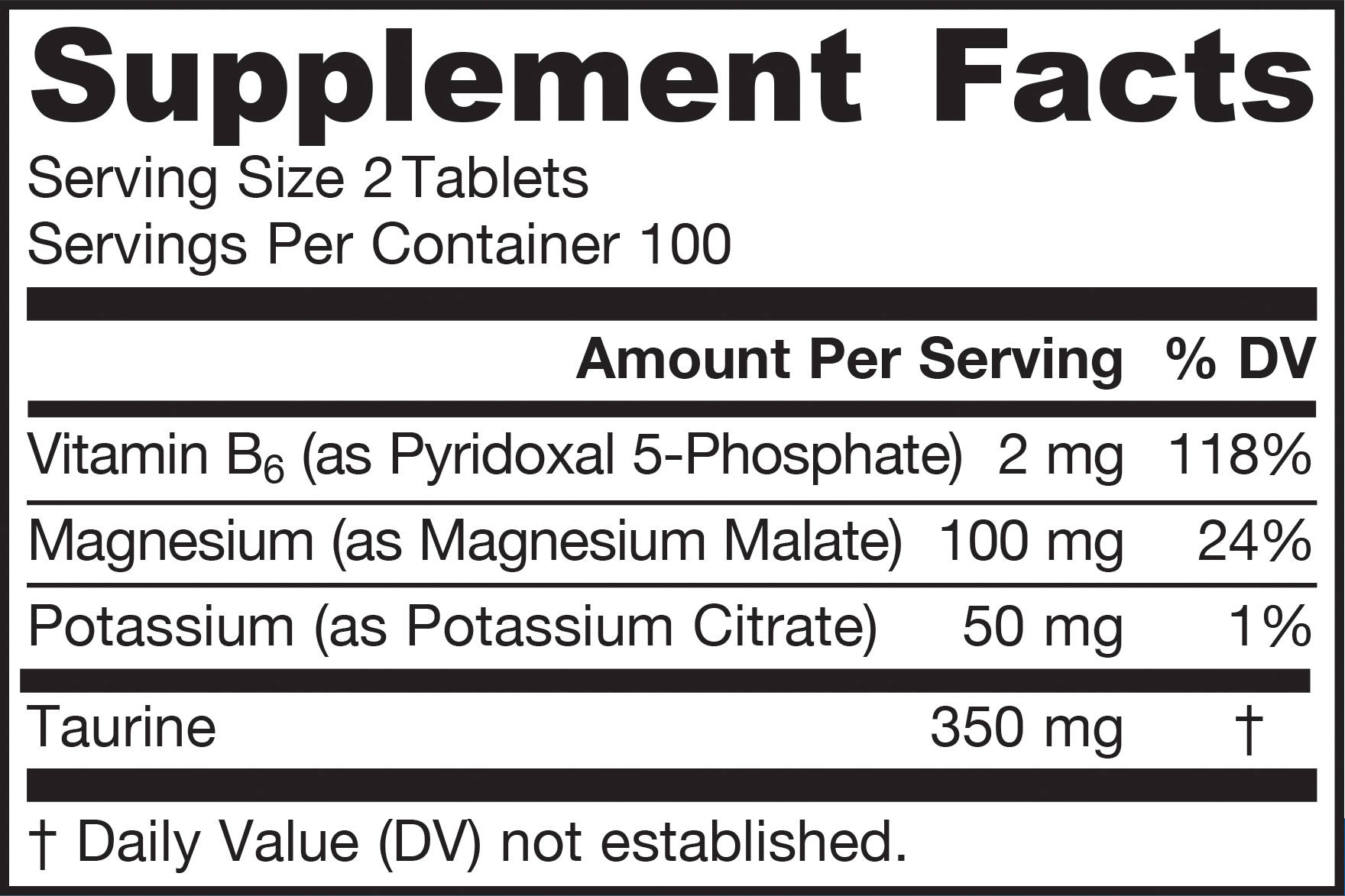 Product Information
200 Easy-Solv® Tablets
Code: MP
Product #: 113007
Reformulation Date: 11/28/2017
Design Change Date: 04/09/2021
Last Update: 12/28/2021
Keep out of the reach of children.