Milk Thistle Silymarin
Provides Compounds That Support the Body's Antioxidant System*
Milk Thistle Silymarin Function
Supports Liver Function*

Milk Thistle Silymarin Highlights
A Highly Concentrated Extract of Milk Thistle
Supplies a Standardized 30:1 Extract Yielding 80% Total Flavonoids
Supports Immune Response*
Supports Liver Function*
Antioxidant*
Supports Glutathione, the Body's Major Antioxidant*
Supports Liver Protein Synthesis*
What Does Milk Thistle Silymarin Do?
Jarrow Formulas® Milk Thistle Silymarin (Silybum marianum) 30:1 extract is standardized to contain 80% total Milk Thistle flavonoids, including isosilybinins, silybinins, silychristin and silydianin. This group of flavonoids, collectively known as Silymarin, supports liver function by supporting glutathione levels.*
Suggested Usage
Take 1 to 3 capsules per day or as directed by your qualified healthcare professional.
NOTE: Consult a healthcare professional before using this product if you are trying to conceive, pregnant, or lactating, under the age of 18, or have a medical condition; if adverse reactions occur, discontinue use.
Other Ingredients
Cellulose, vegetarian capsule (hydroxypropylmethylcellulose, water), magnesium stearate (vegetable source) and silicon dioxide.
No wheat, gluten, soybeans, dairy, egg, fish/shellfish, or peanuts/tree nuts.
Store in a cool, dry place.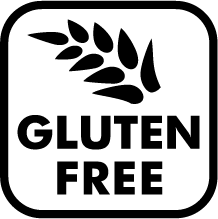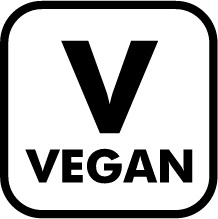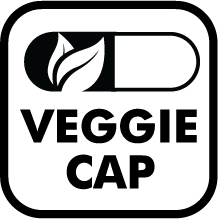 *These statements have not been evaluated by the Food and Drug Administration. This product is not intended to diagnose, treat, cure or prevent any disease.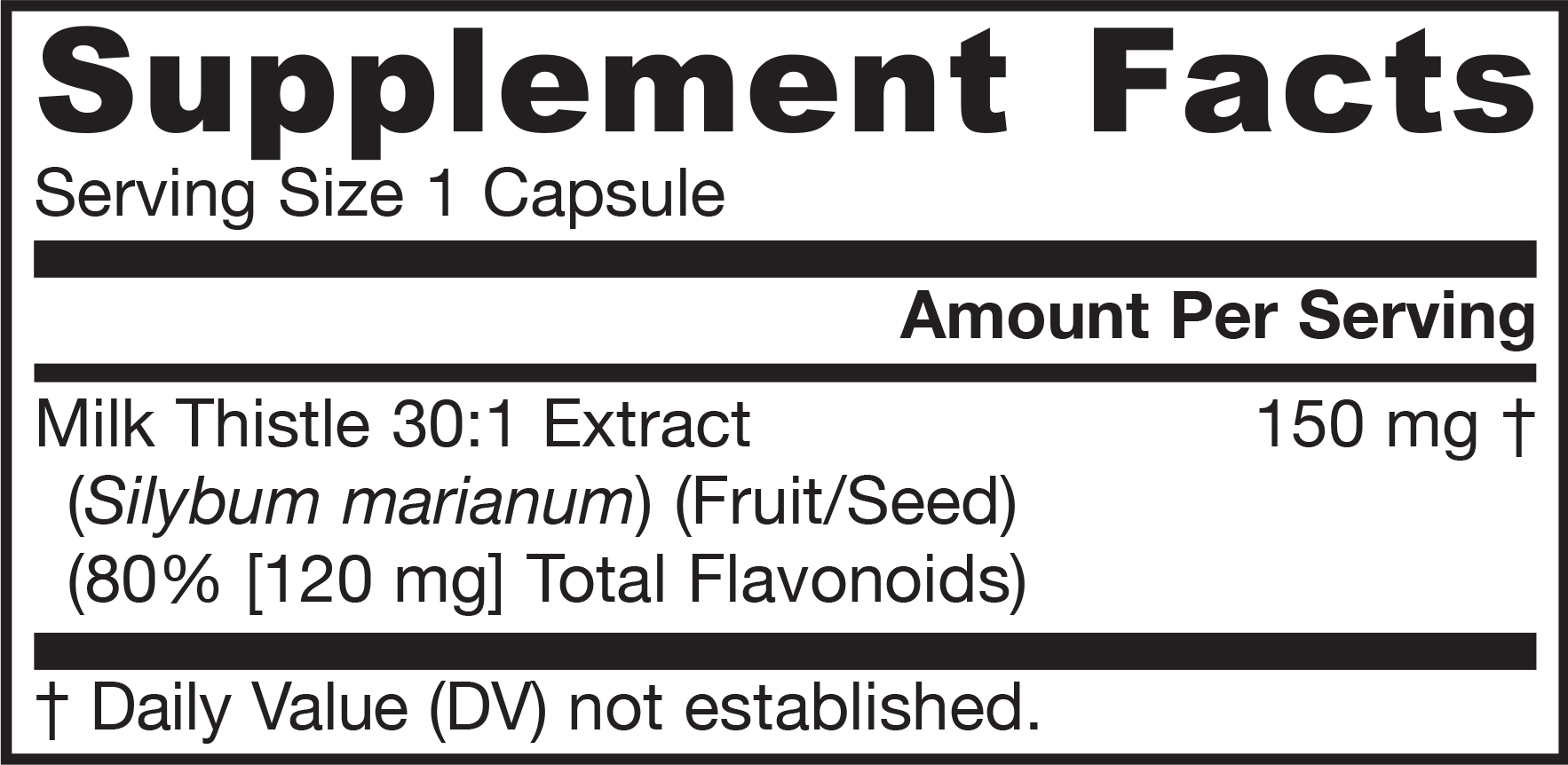 Product Information
200 Veggie Caps
150 mg Per Serving
Code: SIL200
Product #: 114029
Reformulation Date: 04/20/2015
Design Change Date: 04/07/2021
Last Update: 12/29/2021
Keep out of the reach of children.