Jarro-Dophilus® Baby + GOS
A Multi-Strain Probiotic Formula That Includes the Dominant Intestinal Species Found in Infants (Bifidobacteria).
Jarro-Dophilus® Baby + GOS Function
Probiotic + GOS Prebiotic

Jarro-Dophilus® Baby + GOS Highlights
Infant Probiotic Powder
Contains Clinically-Documented Strains
3 Billion Probiotic CFU Per ¼ tsp

4 Bifido + 2 Lactobacilli Strains

Includes Prebiotic GOS, a Natural Fiber That Helps Probiotics Thrive*
No Sweeteners, Colorants or Preservatives
What Does Jarro-Dophilus Baby + GOS Do?
Jarro-Dophilus® Baby contains B. breve M-16V and B. longum BB536, probiotics clinically documented for babies.* GOS, like human milk oligosaccharides, supports beneficial Bifidobacteria colonization in intestines.*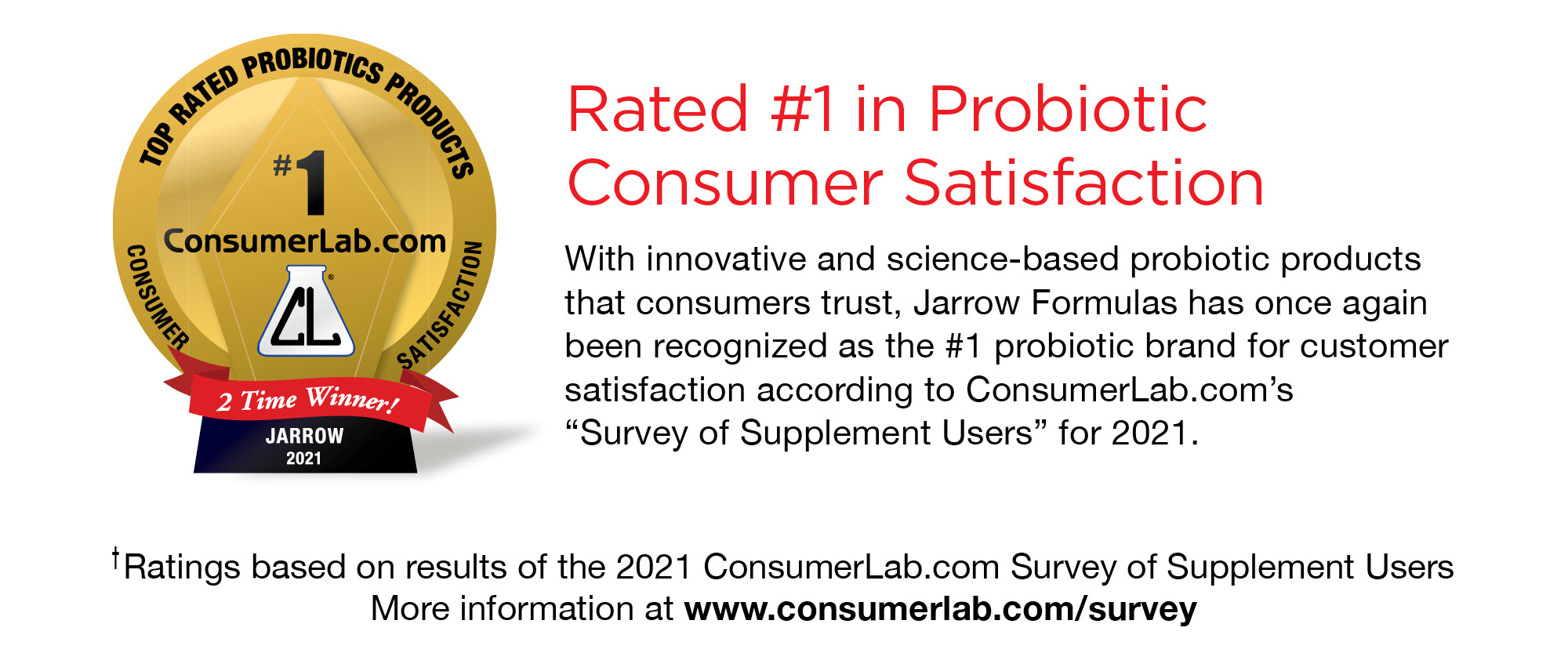 Suggested Usage
Up to age 4, mix 1/4 teaspoon per day in water, juice, lukewarm infant formula or food, or as directed by your qualified healthcare professional. For newborns, mix into formula only 1/16 teaspoon per day for the first week. DO NOT feed powder directly to infants or children.
NOTE: Consult a healthcare professional before using this product if your child has a medical condition; if adverse reactions occur, discontinue use.
Other Ingredients
Tapioca starch and vitamin C (antioxidant).
Contains: Milk and soy (in trace amounts).
No wheat, gluten, egg, fish/shellfish, or peanuts/tree nuts.
† Minimum 3 billion viable cells at time of consumption, under recommended storage conditions and within Best Used Before date.
NOTE: Color of product naturally varies from white to tan.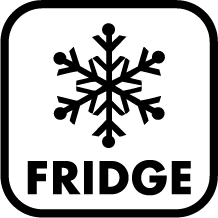 *These statements have not been evaluated by the Food and Drug Administration. This product is not intended to diagnose, treat, cure or prevent any disease.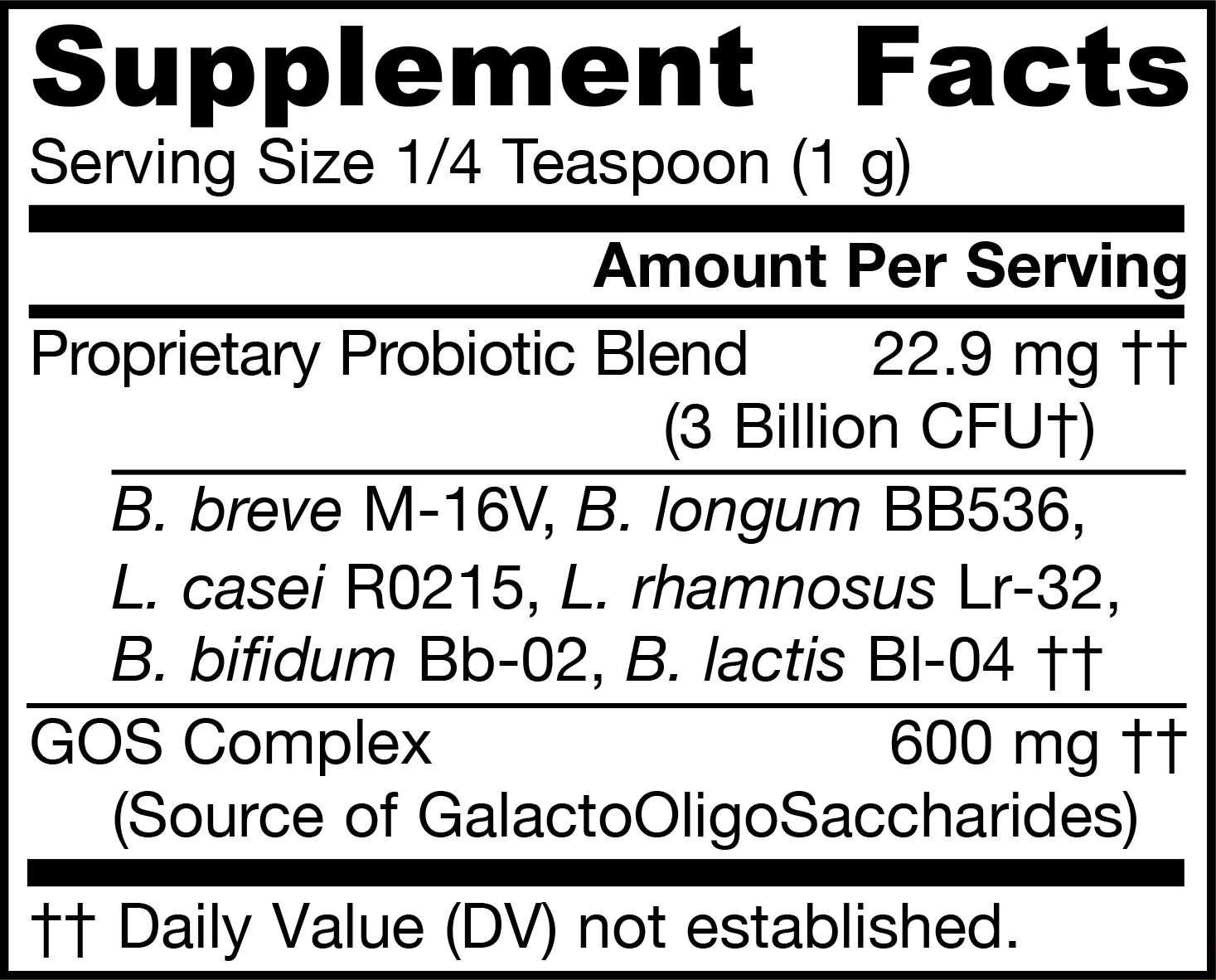 Product Information
2.5 oz (71 g) Powder
3 Billion CFU Per Serving
Code: BAB
Product #: 103013
Reformulation Date: 03/05/2011
Design Change Date: 06/14/2013
Last Update: 12/27/2021