Alpha Lipoic Sustain®
A Special Bilayer Quick Release/Sustained Release Format Releases ALA Over a Longer Period of Time*
Alpha Lipoic Sustain® Function
Promotes Glutathione* & Antioxidant Status*

Alpha Lipoic Sustain® Highlights
The Universal Antioxidant + Biotin

Recycles Other Antioxidants to Support Their Activity

Sustain™ Bilayer Release Technology

1/3 Quick, 2/3 Sustained Release

Supports Carbohydrate Metabolism*
What Does Alpha Lipoic Sustain Do?
Alpha lipoic acid (ALA) is an antioxidant functioning in glucose metabolism and energy production.* Jarrow Formulas' Alpha Lipoic Sustain® is formulated with advanced bilayer Sustain™ tablets that combine 1/3 Quick Release and 2/3 Sustained Release formats both to raise and to maintain ALA blood levels with ALA release over time.*
Suggested Usage
Take 1 tablet 1 or 2 times per day with meals or as directed by your qualified healthcare professional.
NOTE: During use, advise your medical professional that you are taking Biotin before any blood tests. Consult a healthcare professional before using this product if you are trying to conceive, pregnant, or lactating, under the age of 18, or have a medical condition (especially if being treated for glucose control); if adverse reactions occur, discontinue use.
Other Ingredients
Calcium phosphate, cellulose, glyceryl behenate, stearic acid (vegetable source), beet root powder (for color), natural vanilla flavor, magnesium stearate (vegetable source), carbomer, silicon dioxide and food-grade coating (cellulose, stearic acid [vegetable source]).
No wheat, gluten, soybeans, dairy, egg, fish/shellfish, or peanuts/tree nuts.
Suitable for vegetarians/vegans.
Store in a cool, dry place.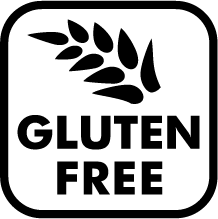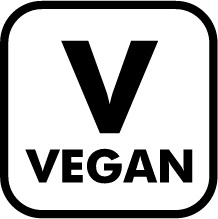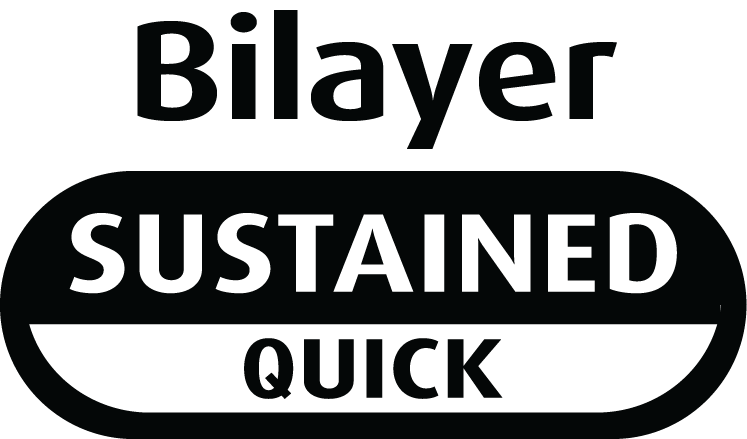 *These statements have not been evaluated by the Food and Drug Administration. This product is not intended to diagnose, treat, cure or prevent any disease.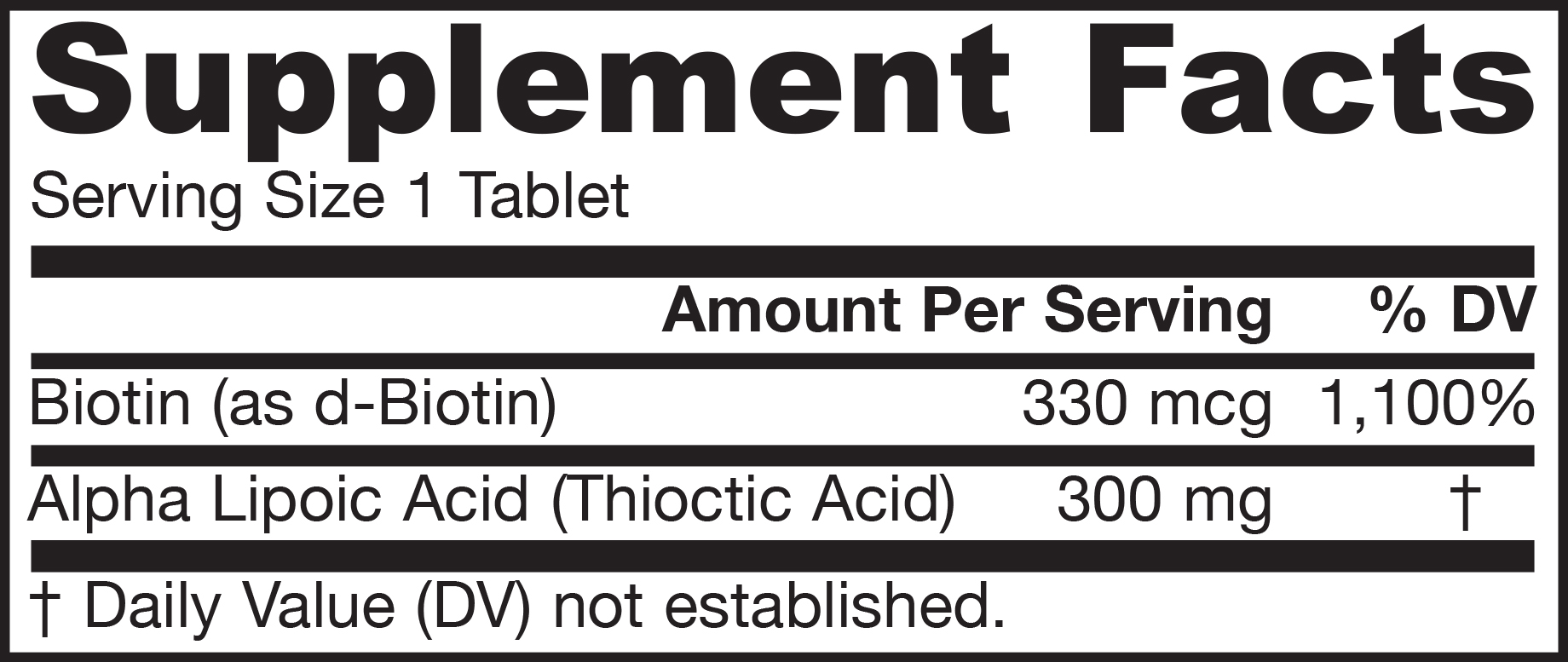 Product Information
60 Sustain™ Tablets
Code: ALA300
Product #: 120010
Reformulation Date: 12/19/2016
Design Change Date: 04/24/2013
Last Update: 12/29/2021
Keep out of the reach of children.