Prebiotic Inulin-FOS
Soluble Prebiotic Fibers That Promote Gut and Overall Health*
Prebiotic Inulin-FOS Function
Enriches and Nourishes the Gut Microbiome*

What Does Prebiotic Inulin-FOS Do?
Inulin and FOS FructoOligoSaccharides are soluble prebiotic fibers, which promote the growth of friendly bacteria to yield important metabolites, including lactic acid and the short chain fatty acids acetate, propionate and butyrate.* Lactic acid helps to maintain proper pH in the gut.* Moreover, acetate, propionate and butyrate promote the integrity of the intestinal cells lining the colon.*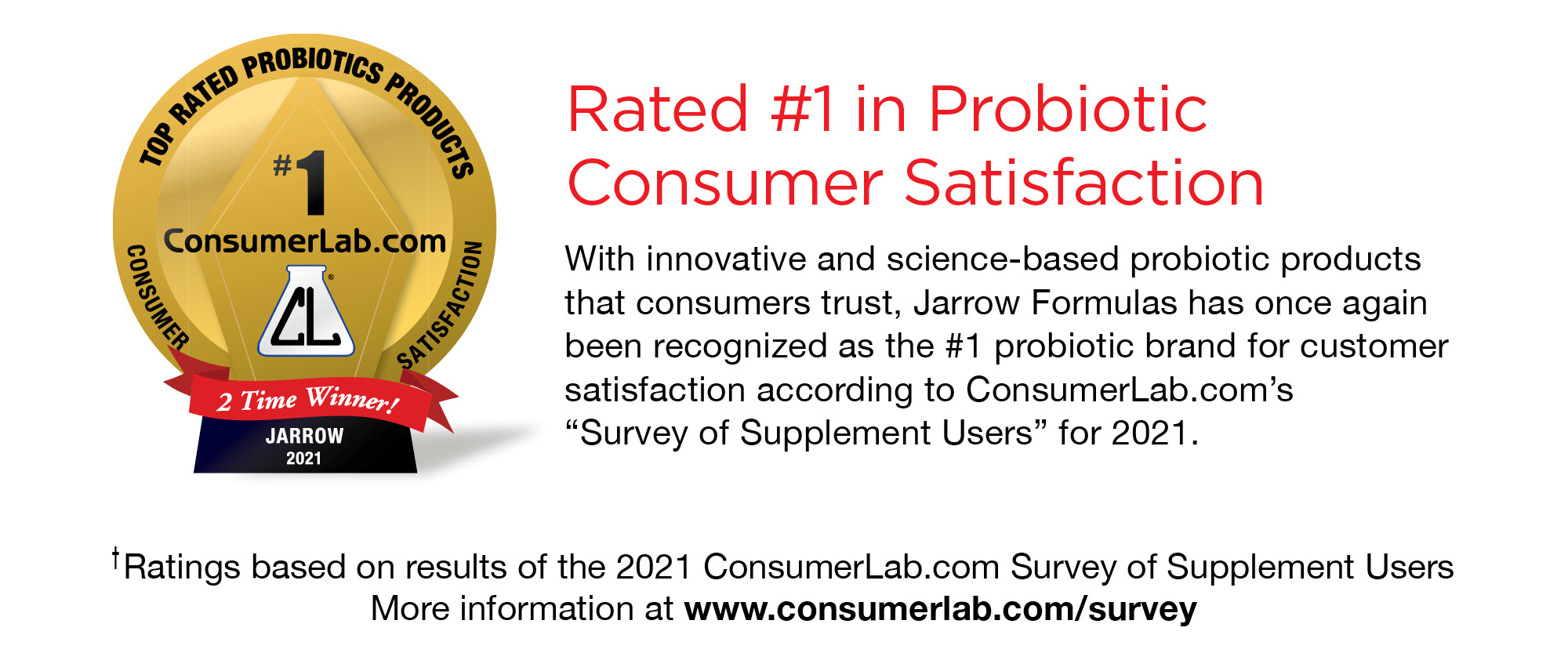 Suggested Usage
Mix 1 rounded scoop into water, juice, protein drink mix, smoothie or other beverages. Take 1 to 2 times per day or as directed by your qualified healthcare professional.
NOTE: Consult a healthcare professional before using this product if you are trying to conceive, pregnant, or lactating, under the age of 18, or have a medical condition; if adverse reactions occur, discontinue use.
Ingredients
Inulin-FOS (FructoOligoSaccharides).
No wheat, gluten, soybeans, dairy, egg, fish/shellfish, or peanuts/tree nuts.
Orafti®Synergy1 is a registered trademark of BENEO-Orafti Inc. www.BENEO.com
Packaged by weight, not by volume.
Suitable for vegetarians/vegans.
Store in a cool, dry place.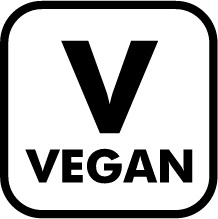 *These statements have not been evaluated by the Food and Drug Administration. This product is not intended to diagnose, treat, cure or prevent any disease.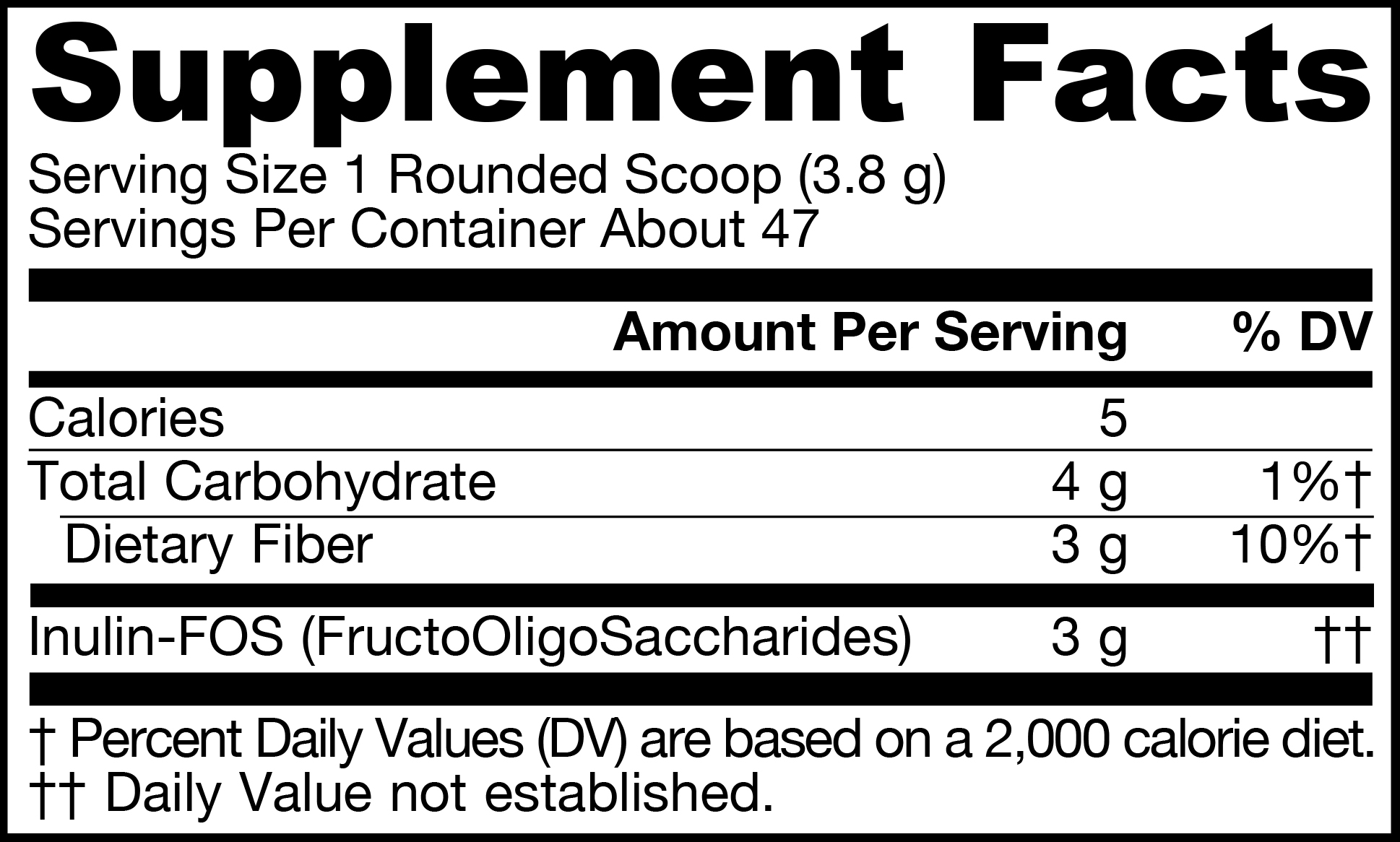 Product Information
6.3 oz (180 g) Powder
Code: FOSPD
Product #: 103025
Reformulation Date:
Design Change Date: 02/14/2019
Last Update: 01/04/2022
Keep out of the reach of children.