Fem-Dophilus®
Probiotic for Women with 25+ Years of Research That Supports Benefits For Vaginal and Urinary Tract Health*
Fem-Dophilus® Function
Vaginal/Urinary Tract Health*

Fem-Dophilus® Highlights
Clinically-Documented Benefits
25+ Years of Research and Clinical Studies For Vaginal and Urinary Tract Health*
More Than 20 Studies Demonstrating Safety and Efficacy*
Patented Lactobacilli Strains: GR-1® and RC-14®
Prevention Magazine: Top 10 Breakthrough '07
What Does Fem-Dophilus Do?
Fem-Dophilus® contains two patented and clinically documented probiotic strains, Lacticaseibacillus rhamnosus GR-1®‡ and Limosilactobacillus reuteri RC-14®‡, discovered and developed by Dr. Gregor Reid and Dr. Andrew Bruce at Urex Biotech. Over 25 years of research supports the oral use of GR-1® and RC-14® to colonize and promote healthy vaginal and urinary tract health.* A special manufacturing process protects the probiotic strains in Fem-Dophilus® from stomach acid and enhances probiotic bacterial survival to the lower intestine.*
‡Updates based on official taxonomy reclassification.
GR-1®/RC-14® and VAGINAL FLORA (also called microbiota)
In one of the randomized clinical trials, 75% of women in the GR-1®/RC-14® probiotic group experienced significant improvement in vaginal flora composition, while only 34% of women in the placebo (non-probiotic) group experienced similar improvement.
Martinez, et al. Can J Microbiol 2009;55:133-138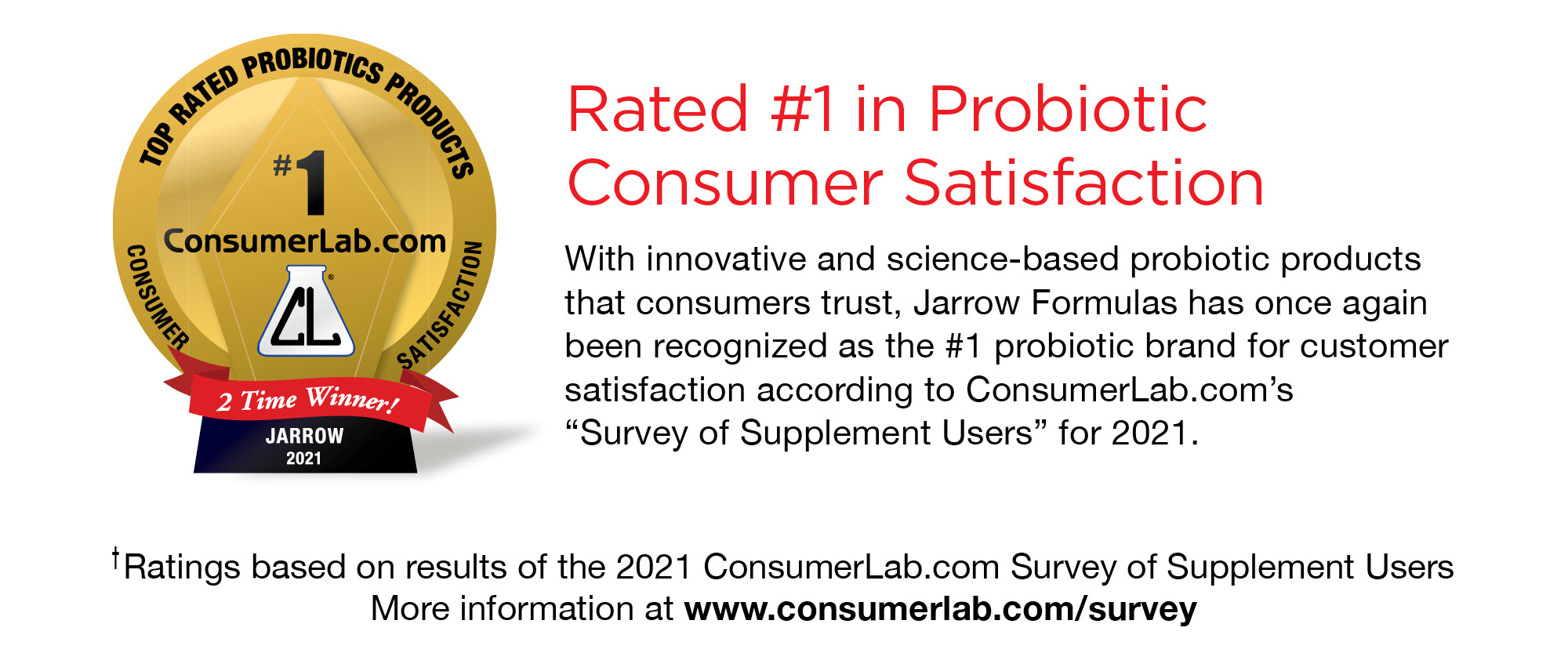 Suggested Usage
For maintenance, take 1 capsule orally per day, preferably with a meal and a glass of water, and increase to 2 capsules per day as needed or take as directed by your qualified healthcare professional. If your healthcare professional recommends taking this product in conjunction with antibiotics, take at least 1-2 hours after taking the medication.
NOTE: Consult a healthcare professional before using this product if you are trying to conceive, pregnant, or lactating, under the age of 18, or have a medical condition; if adverse reactions occur, discontinue use.
Keep refrigerated.
Other Ingredients
Maltodextrin (non-GMO source), vegetarian capsule (hydroxypropylmethylcellulose, titanium dioxide), cellulose and magnesium stearate (vegetable source).
No wheat, gluten, soybeans, dairy, egg, fish/shellfish, or peanuts/tree nuts.
Free of major allergens.
Suitable for vegetarians/vegans.
§ Minimum 5 billion viable cells at time of consumption, under recommended storage conditions and within Best Used Before date.
RC-14® and GR-1® are registered trademarks of Chr. Hansen A/S.
† Under license from Chr. Hansen A/S and protected by Chr. Hansen A/S patents of the WO 00/35465 patent family, and others.
Made in Denmark by Chr. Hansen A/S
Strains Matter™: Jarrow Formulas' Probiotics Contain Clinically Documented Strains
Box contains smaller, Activ-Vial™ moisture-controlled desiccant bottle for better stability of probiotic bacteria.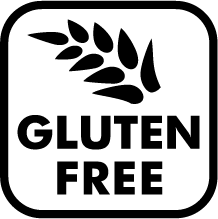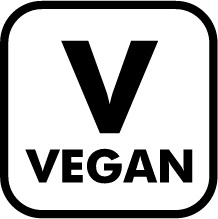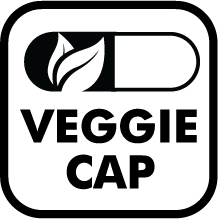 *These statements have not been evaluated by the Food and Drug Administration. This product is not intended to diagnose, treat, cure or prevent any disease.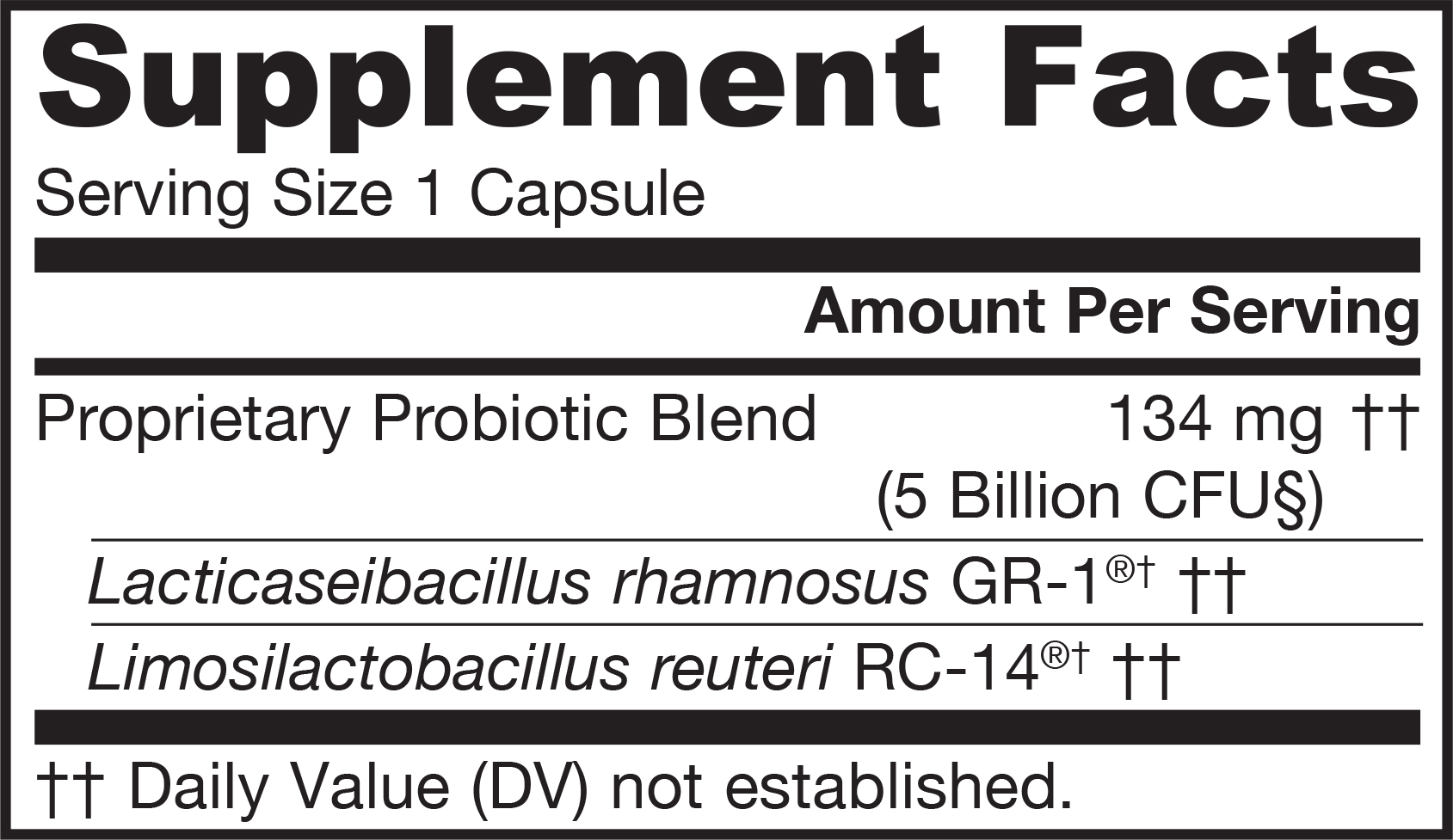 Product Information
60 Veggie Caps
5 Billion CFU Per Serving
Code: FEM60
Product #: 103030
Reformulation Date: 06/28/2018
Design Change Date: 06/28/2018
Last Update: 01/07/2022
Keep out of the reach of children.