Theanine 200
Theanine 200 Function
Promotes Relaxation*

Theanine 200 Highlights
L-Theanine Capsules
A Unique Relaxant Prominent in Tea
Supports Alpha-Wave Generation*

Tranquil relaxation w/o drowsiness
What Does Theanine 200 Do?
Theanine is a unique amino acid found almost exclusively in green tea that exerts beneficial effects on brain metabolism.* Theanine induces relaxation without causing drowsiness, as measured by increased generation of alpha-waves.* Theanine may improve sensations of pleasure by affecting dopamine and serotonin neurotransmitters in the brain.*
Suggested Usage
Take 1 capsule per day with water or juice on an empty stomach or as directed by your qualified healthcare professional.
NOTE: Consult a healthcare professional before using this product if you are trying to conceive, pregnant, or lactating, under the age of 18, or have a medical condition; if adverse reactions occur, discontinue use.
Other Ingredients
Vegetarian capsule (hydroxypropylmethylcellulose, water), cellulose, magnesium stearate (vegetable source) and silicon dioxide.
No wheat, gluten, soybeans, dairy, egg, fish/shellfish, or peanuts/tree nuts.
Store in a cool, dry place.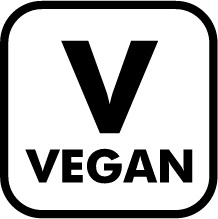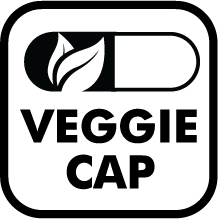 *These statements have not been evaluated by the Food and Drug Administration. This product is not intended to diagnose, treat, cure or prevent any disease.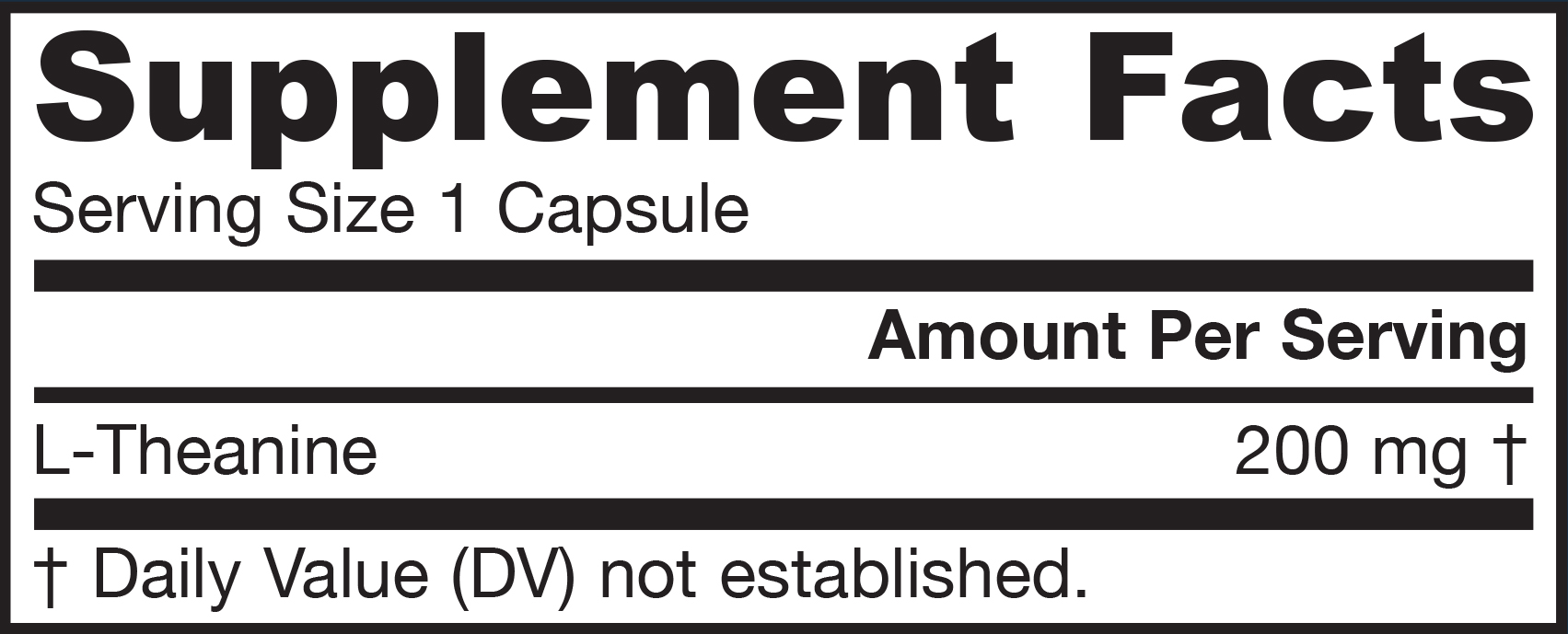 Product Information
60 Veggie Caps
200 mg Per Serving
Code: THE200
Product #: 115057
Reformulation Date: 01/18/2016
Design Change Date: 06/21/2013
Last Update: 12/29/2021
Keep out of the reach of children.