Jarro-Dophilus® Ultra
A High-Potency Probiotic (50 Billion) with 10 Beneficial Probiotic Strains and Delayed Release Capsules
Jarro-Dophilus® Ultra Function
Restores, Protects, and Maintains Intestinal Flora*

Jarro-Dophilus® Ultra Highlights
50 Billion Probiotic CFU Per Capsule
Gel Matrix Gut-Transit Protection
10 Beneficial Probiotic Strains
Includes Clinically Documented Strains
Vegetarian Capsules (Acid Resistant)
What Does Jarro-Dophilus Ultra Do?
High Potency Probiotic
Jarro-Dophilus® Ultra is a high-potency probiotic supplement designed to restore and support intestinal flora balance.*
Clinically Documented Probiotic Strains
Jarro-Dophilus® Ultra is formulated with clinically documented Lactobacilli and Bifidobacterium strains. B. longum BB536 and B. breve BR-03 have been shown to increase levels of beneficial bifidobacteria and reduce levels of undesirable bacteria in the gut, and support regularity.* L. acidophilus LA-14 and L. paracasei LPC-37 have been shown to support specific immune responses.*
Stomach Acid Resistance
Maximum survival of live probiotic organisms in transit through the stomach and intestinal tract is made possible by Jarro-Dophilus® Ultra's unique delivery system consisting of a vegetarian acid-resistant capsule and the integration of the probiotics with a gel-forming matrix to protect against the negative effects of stomach acid and digestive fluids.*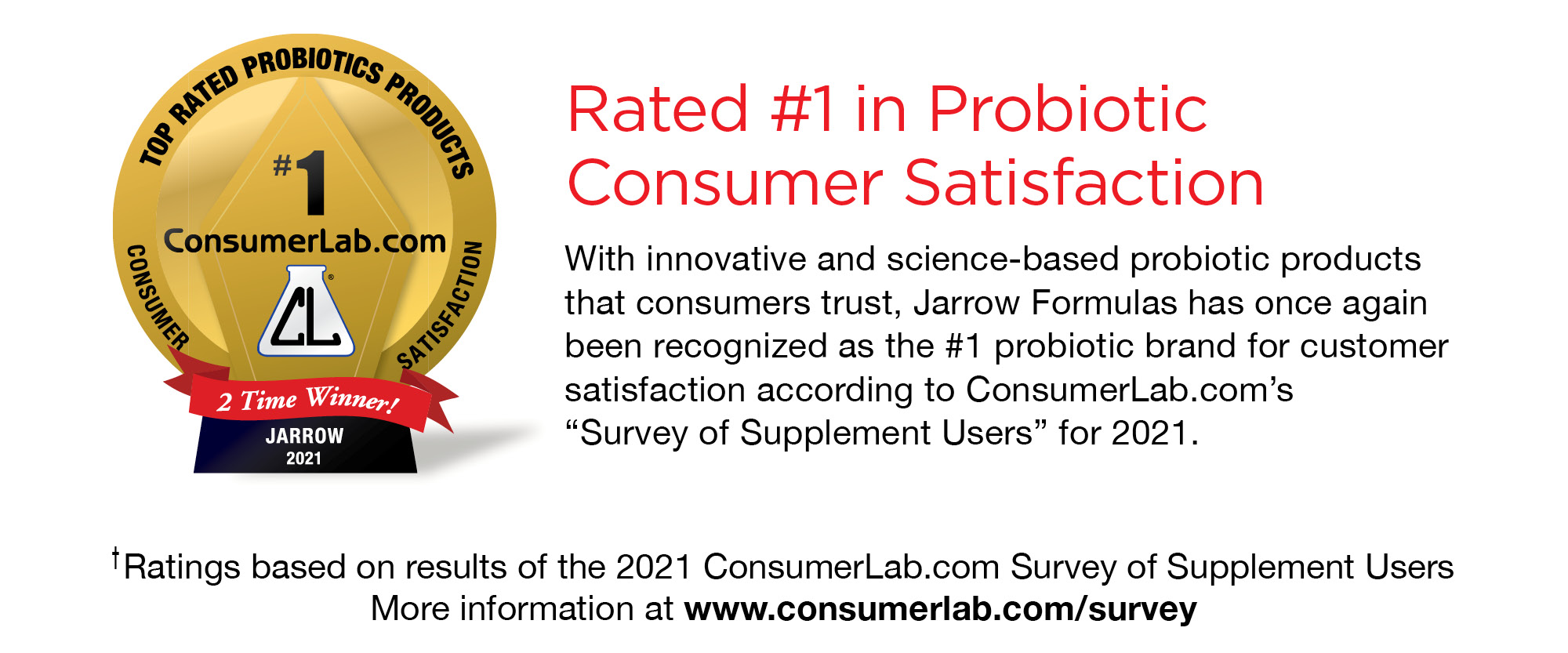 Suggested Usage
Take 1 capsule per day, with water, during or shortly after a meal, or as directed by your qualified healthcare professional.
NOTE: Consult a healthcare professional before using this product if you are trying to conceive, pregnant, or lactating, under the age of 18, or have a medical condition; if adverse reactions occur, discontinue use.
Live Probiotic Guarantee
When kept under recommended storage conditions, Jarrow® Probiotics are formulated to ensure CFU counts are guaranteed within Best Used Before date.
Other Ingredients
Sodium alginate (algae derived), DRcaps® (hydroxypropylmethylcellulose, water), calcium phosphate, tapioca starch, maltodextrin, silicon dioxide, magnesium stearate (vegetable source) and vitamin C (antioxidant).
Contains: Soy (in trace amounts).
No wheat, gluten, dairy, egg, fish/shellfish, or peanuts/tree nuts.
‡Updates based on official taxonomy reclassification.
NOTE: Color of product naturally varies from white to tan.
Delayed Release Capsule
For protection against stomach acid, DRcaps® (delayed release capsules) are used instead of regular vegetarian capsules.
DRcaps® is a trademark of Lonza or its affiliates.
STRAINS MATTER™
Clinically documented Strains Matter™.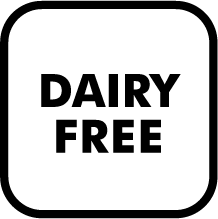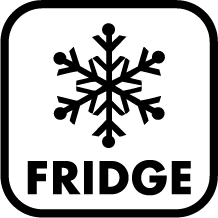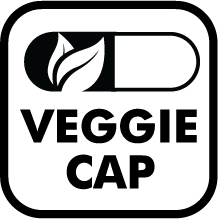 *These statements have not been evaluated by the Food and Drug Administration. This product is not intended to diagnose, treat, cure or prevent any disease.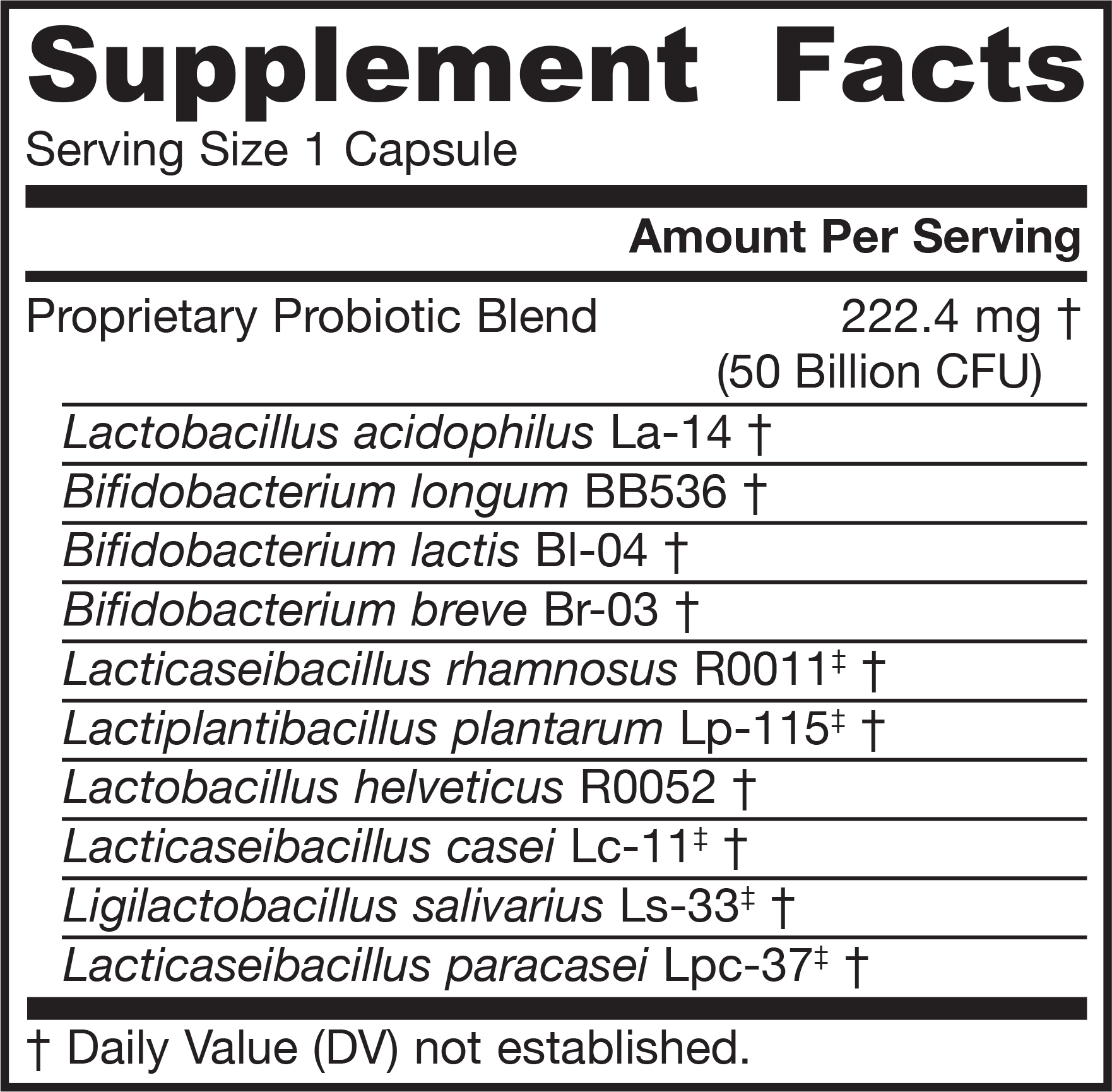 Product Information
60 Delayed Release Veggie Caps
50 Billion CFU Per Serving
Code: ULTJD
Product #: 103026
Reformulation Date:
Design Change Date: 02/20/2019
Last Update: 01/04/2022
Keep out of the reach of children.