L-Glutamine
Amino Acid Used in Muscles, Metabolism of the Immune System, Intestinal Tract, Kidneys, Gallbladder, Pancreas and Liver
L-Glutamine Function
Supports Muscle Tissue* & Immune Function*

L-Glutamine Highlights
L-Glutamine Easy-Solv® Tablets
Jarrow Formulas® L-Glutamine is manufactured by microbiological fermentation.
1000 mg L-Glutamine Per Tablet
What Does L-Glutamine Do?
L-Glutamine - the most abundant amino acid in the human body - is involved in many metabolic processes, including the synthesis and protection of muscle tissue, the production of glycogen, as well as immune support during periods of immune and muscular stress.* L-Glutamine is also a major source of fuel for enterocytes (intestinal cells) and hence supports the integrity of the intestinal lining.*
Suggested Usage
Take 1 tablet 1 or 2 times per day, preferably on an empty stomach or after a workout or as directed by your qualified healthcare professional.
NOTE: Consult a healthcare professional before using this product if you are trying to conceive, pregnant, or lactating, under the age of 18, or have a medical condition (especially epilepsy, seizure, mania or severe liver disorder); if adverse reactions occur, discontinue use.
Other Ingredients
Cellulose, stearic acid (vegetable source) and magnesium stearate (vegetable source).
No wheat, gluten, soybeans, dairy, egg, fish/shellfish, or peanuts/tree nuts.
Jarrow Formulas® L-Glutamine is manufactured by microbiological fermentation.
Store in a cool, dry place.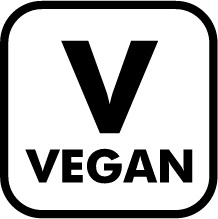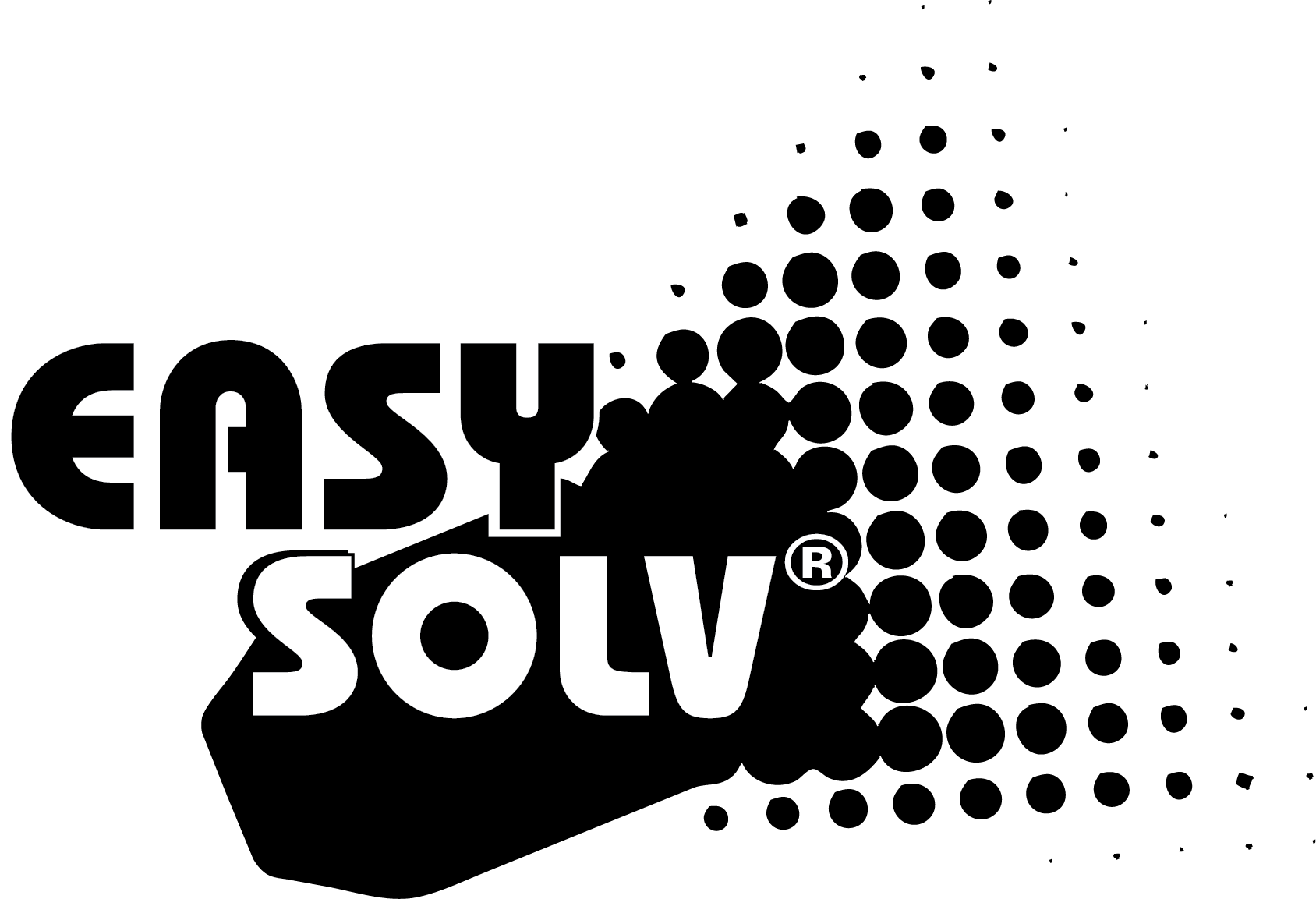 *These statements have not been evaluated by the Food and Drug Administration. This product is not intended to diagnose, treat, cure or prevent any disease.

Product Information
100 Easy-Solv® Tablets
1000 mg Per Serving
Code: GMTAB
Product #: 115033
Reformulation Date: 06/13/2013
Design Change Date: 11/01/2013
Last Update: 12/28/2021
Keep out of the reach of children.