Jarro-Dophilus® + FOS
Synbiotic (Probiotic plus Prebiotic) with Six Documented Strains. Formulated with Inulin-Fructooligosaccharides (FOS) for added Nutritional Support to Beneficial Bacteria*
Jarro-Dophilus® + FOS Function
Probiotic + Prebiotic

Jarro-Dophilus® + FOS Highlights
Synbiotic Formula w/Fructooligosaccharides
6 Strains, Including BB536
Capsules or Powder
3.4 Billion Organisms Per Serving
What Does Jarro-Dophilus + FOS Do?
Jarro-Dophilus® + FOS contains strains that help protect and maintain a balanced intestinal microflora, and support immune function and intestinal health.* FOS is a natural prebiotic fiber that enhances the growth of beneficial bacteria in the intestinal tract.*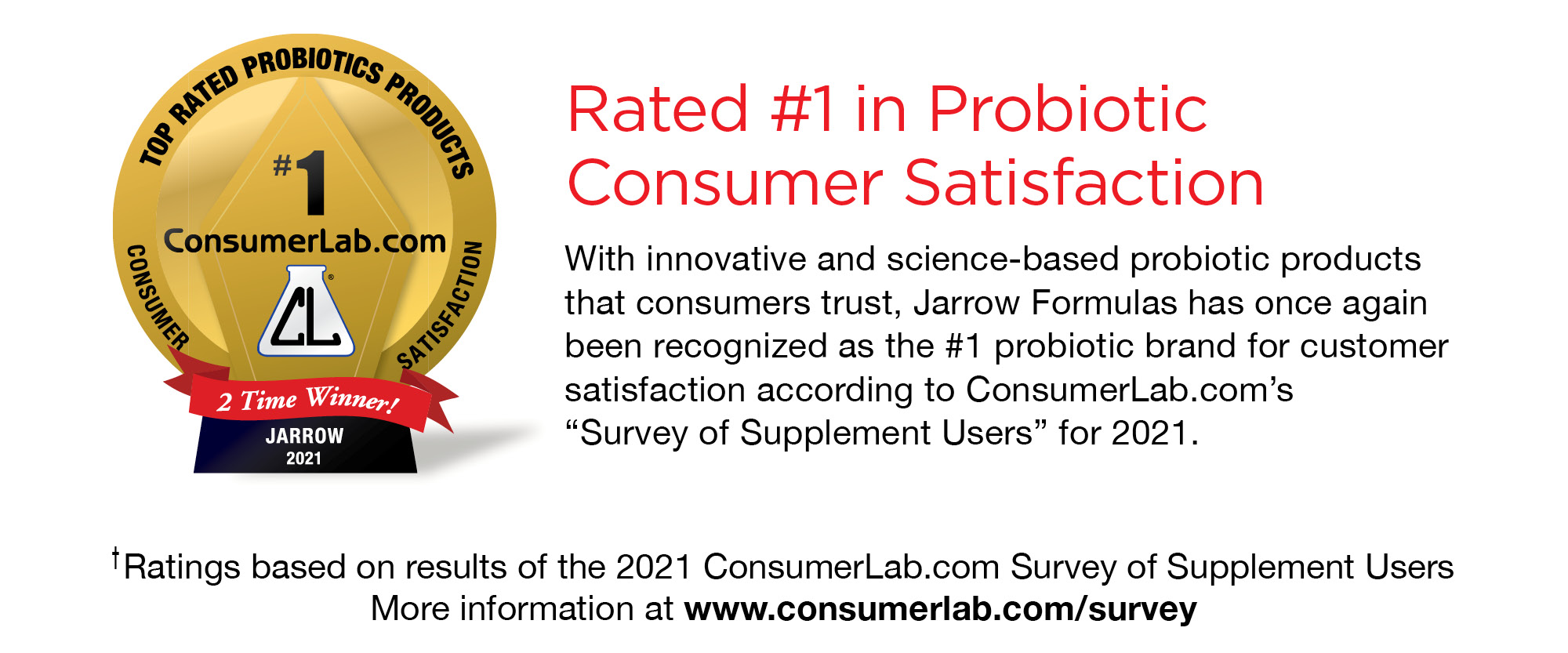 Suggested Usage
Take 1 capsule up to 3 times per day during or shortly after a meal or take as directed by your qualified healthcare professional.
NOTE: Consult a healthcare professional before using this product if you are trying to conceive, pregnant, or lactating, under the age of 18, or have a medical condition; if adverse reactions occur, discontinue use.
Other Ingredients
Vegetarian capsule (hydroxypropylmethylcellulose, water), maltodextrin, tapioca starch, magnesium stearate (vegetable source), vitamin C (antioxidant) and calcium phosphate.
Contains: Soy (in trace amounts).
No wheat, gluten, dairy, egg, fish/shellfish, or peanuts/tree nuts.
† Minimum 3.4 billion viable cells at time of consumption, under recommended storage conditions and within Best Used Before date.
NOTE: Color of product naturally varies from white to tan.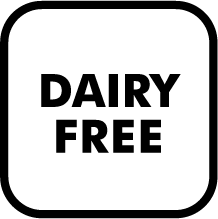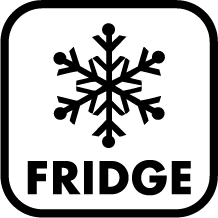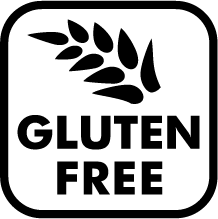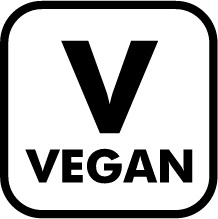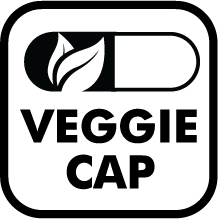 *These statements have not been evaluated by the Food and Drug Administration. This product is not intended to diagnose, treat, cure or prevent any disease.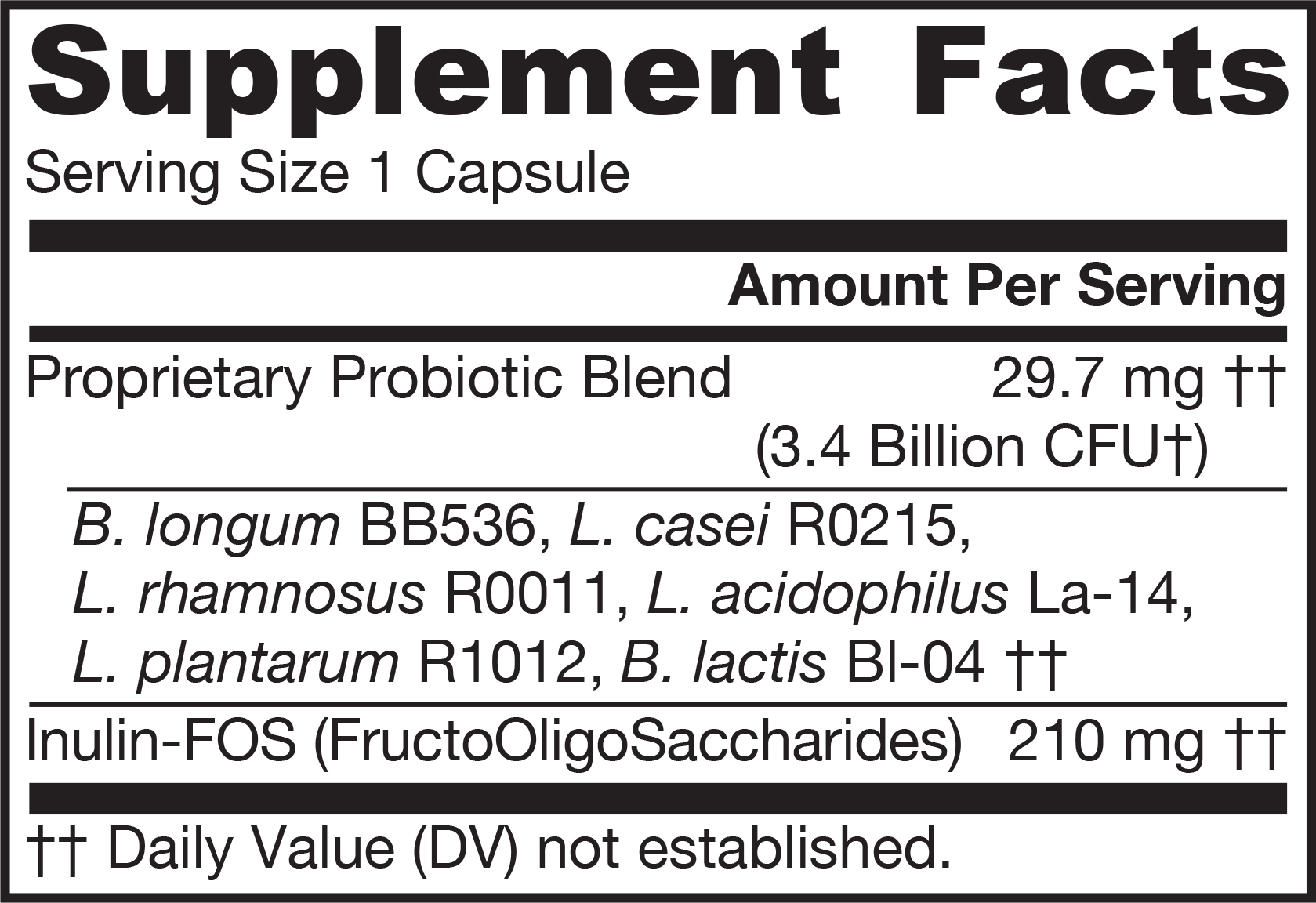 Product Information
300 Veggie Caps
3.4 Billion CFU Per Serving
Code: JD300
Product #: 103032
Reformulation Date: 03/06/2018
Design Change Date: 02/13/2020
Last Update: 12/28/2021
Keep out of the reach of children.