B-Right®
A Carefully-Balanced, Low-Odor Vitamin B-Complex Formula
B-Right® Function
Optimized B-Complex with Methylcobalamin B12 + Pantethine + P-5-P
What Does B-Right Do?
B vitamins play an important role in the body, including energy metabolism and stress management.* B-Right® is an optimized, low-odor B-Complex formula that includes efficiently utilized forms of vitamins B1 (thiamin), B2 (riboflavin), B5 (pantethine), B6 (P-5-P), B12 (methylcobalamin), and B9 (methyl folate).*
Suggested Usage
Take 1 capsule per day with a meal or as directed by your qualified healthcare professional.
WARNING: This product contains vitamin B3 (niacin), which may cause a "niacin flush," especially when taken on an empty stomach. Symptoms are transient – typically lasting for approximately one-half hour – and may include burning, tingling, and itching sensations along with reddening of the skin. In some cases, dizziness and/or shortness of breath may occur. If a severe reaction occurs, drink plenty of water and discontinue use.
NOTE: During use, advise your medical professional that you are taking Biotin before any blood tests. Consult a healthcare professional before using this product if you are trying to conceive, pregnant, or lactating, under the age of 18, or have a medical condition; if adverse reactions occur, discontinue use.
Other Ingredients
Vegetarian capsule (hydroxypropylmethylcellulose, water), silicon dioxide, calcium phosphate, magnesium stearate (vegetable source), cellulose and stearic acid (vegetable source).
No wheat, gluten, soybeans, dairy, egg, fish/shellfish, or peanuts/tree nuts.
† Dietary Folate Equivalents.
§ Niacin Equivalents.
NOTE: Natural capsule color variations may occur.
Quatrefolic® is a registered trademark of Gnosis S.p.A.
Protected by U.S. Patent # 7,947,662.
Store in a cool, dry place.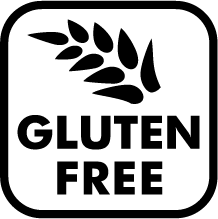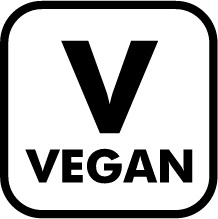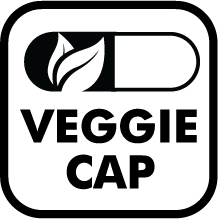 *These statements have not been evaluated by the Food and Drug Administration. This product is not intended to diagnose, treat, cure or prevent any disease.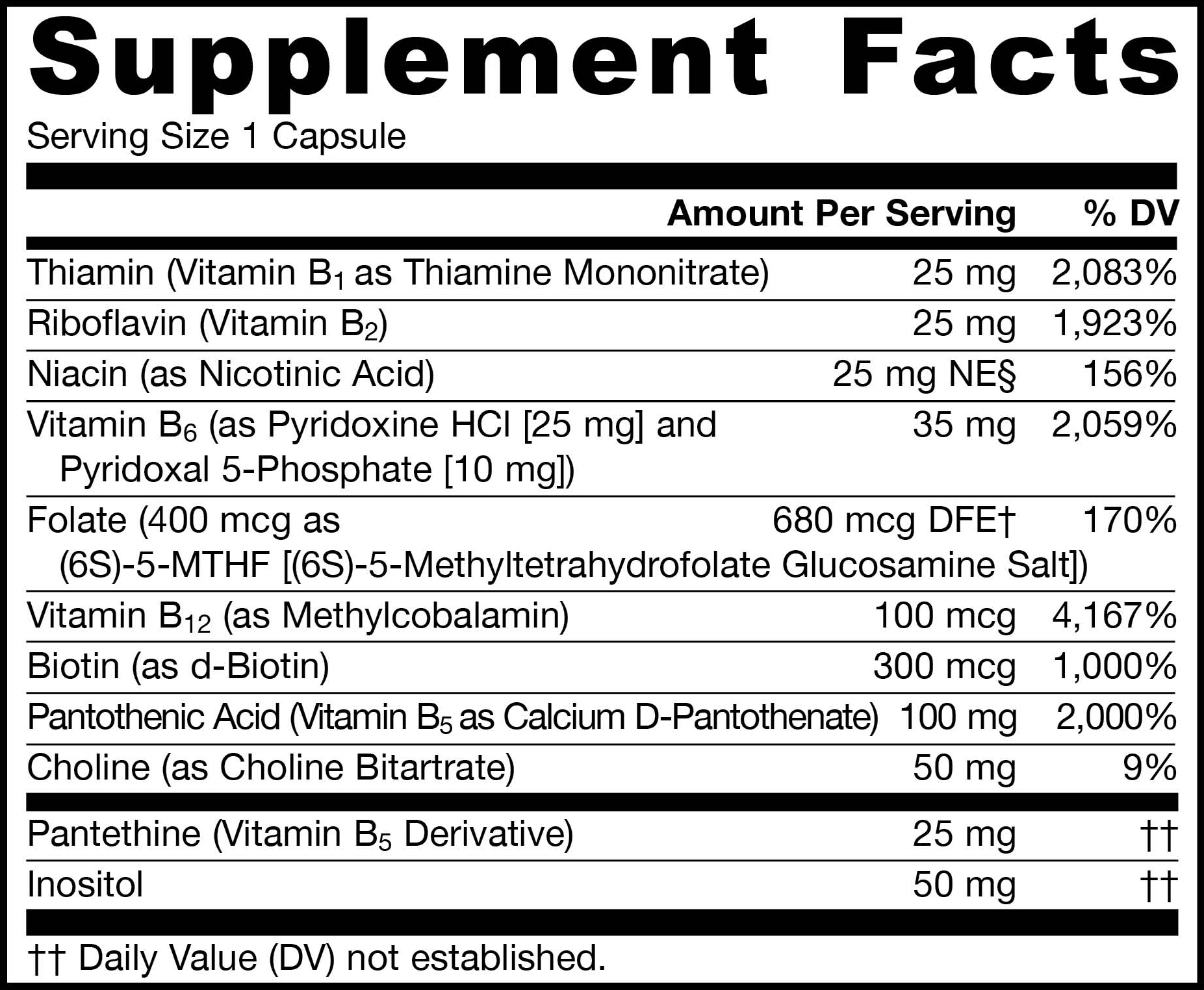 Product Information
100 Veggie Caps
Code: B
Product #: 101006
Reformulation Date: 12/22/2017
Design Change Date: 05/14/2013
Last Update: 12/27/2021
Keep out of the reach of children.