Methyl Folate
Biologically Active Folate (Methyl Folate [5-MTHF]) in a Form That Increases Bioavailability, Overcoming Stability Issues Faced with Natural Folates and Conversion Concerns with Folic Acid*
Methyl Folate Function
A Highly Biologically Active Form of Folate*

Methyl Folate Highlights
Quatrefolic®: 4th Generation Development in Folate Delivery
Increased Stability & Bioavailability
Patent-Pending Technology
What Does Methyl Folate Do?
Methyl Folate ((6S)-5-methyltetrahydrofolate or (6S)-5-MTHF) is a highly biologically active form of folate.* Due to the body's limited ability to transform synthetic folic acid into the active form of folate, supplementation with 5-MTHF is highly preferable.*
HEALTH CLAIM: Women who consume healthful diets with adequate folate may reduce their risk of having a child with birth defects of the brain or spinal cord. Folate intake should not exceed 250% of the DV (1,000 mcg).
Suggested Usage
Take 1 capsule per day with or without food or as directed by your qualified healthcare professional.
NOTE: Consult a healthcare professional before using this product if you are trying to conceive, pregnant, or lactating, under the age of 18, or have a medical condition (especially epilepsy or if receiving chemotherapy); if adverse reactions occur, discontinue use.
Other Ingredients
Cellulose, vegetarian capsule (hydroxypropylmethylcellulose, water) and magnesium stearate (vegetable source).
No wheat, gluten, soybeans, dairy, egg, fish/shellfish, or peanuts/tree nuts
Quatrefolic® is a registered trademark of Gnosis S.p.A. Protected by U.S. Patent # 7,947,662.
† Dietary Folate Equivalents.
Store in a cool, dry place.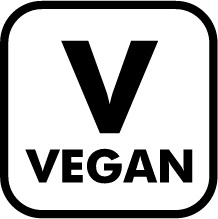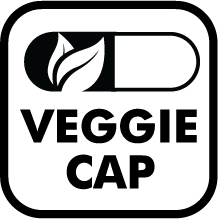 *These statements have not been evaluated by the Food and Drug Administration. This product is not intended to diagnose, treat, cure or prevent any disease.

Product Information
60 Veggie Caps
400 mcg Per Serving
Code: 5MTHF
Product #: 130006
Reformulation Date: 02/05/2018
Design Change Date: 03/11/2019
Last Update: 03/07/2022
Keep out of the reach of children.