Jarro-Dophilus® Infant
Clinical Studies Have Demonstrated that the B. Infantis M-63 Strain Helps Establish a Healthy Microbiota in Infants and Young Children*
Jarro-Dophilus® Infant Function
Promotes Infant Intestinal Health*

Jarro-Dophilus® Infant Highlights
1 Billion Per Serving
Room Temperature Stable
U.S. Patent-Pending
Jarro-Dophilus® Infant is formulated with Medium Chain Triglycerides (MCTs), which are naturally present in breast milk and are more easily absorbed by the newborn's immature digestive system.*
Dairy Free and Formulated to Reduce Clumping of Ingredients
What Does Jarro-Dophilus Infant Do?
Bifidobacterium longum subsp. infantis M-63
Bifidobacterium longum subsp. infantis (B. infantis) is associated with improved growth, the development of intestinal membrane integrity, and is critical for developing immune function.*
The Developing Intestinal Microflora of Newborns Is Up to 90% B. Infantis
B. infantis is the predominant intestinal organism found in breast-fed infants.* B. infantis M-63 was isolated from a healthy infant and clinically proven to colonize the intestines of infants.*
B. infantis is the only bacterial species able to take up and metabolize all Human Milk Oligosaccharides (HMOs) which allows B. infantis to outcompete other bacterial species.*
Jarro-Dophilus® Infant is formulated with Medium Chain Triglycerides (MCTs), which are naturally present in breast milk and are more easily absorbed by the newborn's immature digestive system.*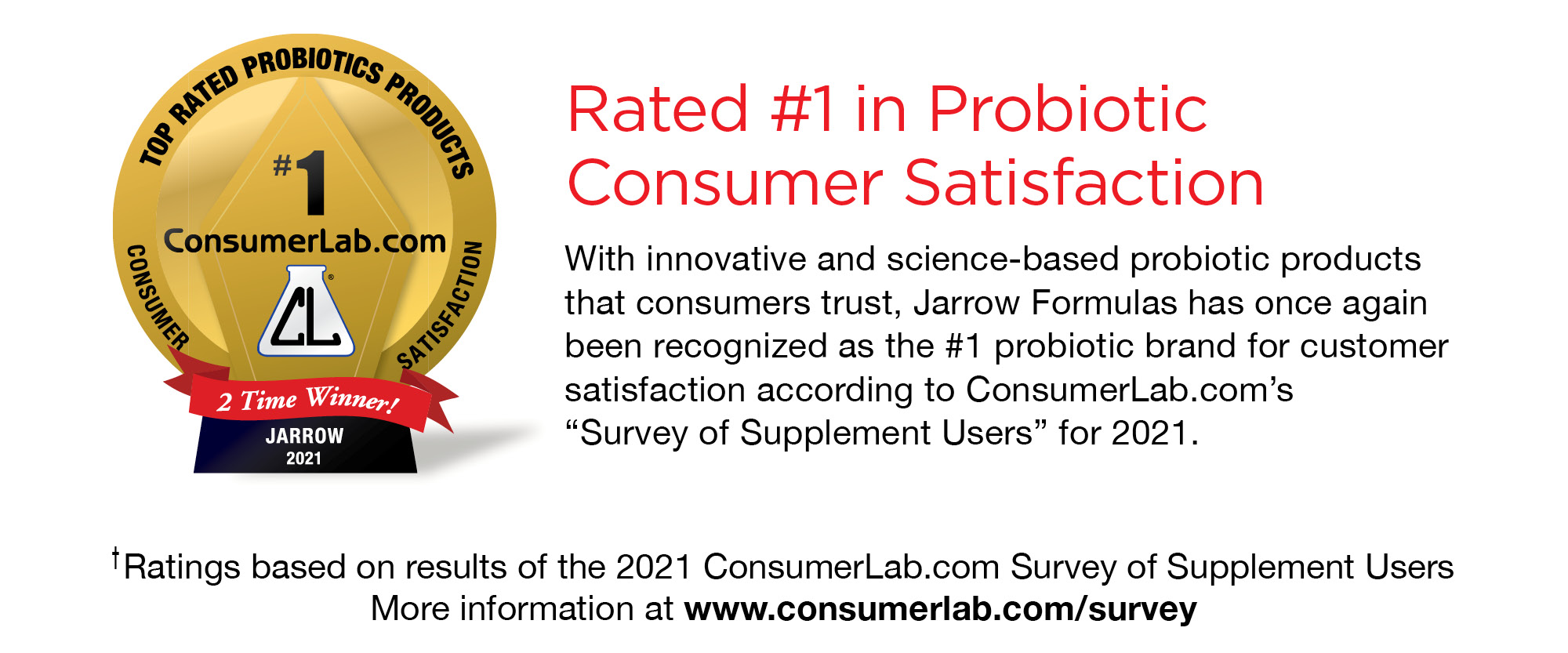 Suggested Usage
For newborns to infants up to 6 months old, add 10 drops, once daily, to foods, lukewarm milk, or an infant formula. Or use as directed by your qualified healthcare professional. Shake bottle well before each use.
NOTE: Consult a healthcare professional before using this product if your child has a medical condition; if adverse reactions occur, discontinue use.
No Refrigeration Necessary
Does not require refrigeration and can be stored at room temperature in cool, dry place. Avoid storage at temperature above 77°F (25°C). Refrigeration, however extends shelf life.
Live Probiotic Guarantee
When kept under recommended storage conditions, Jarrow® Probiotics are formulated to ensure CFU counts are guaranteed within Best Used Before date.
Other Ingredients
Medium chain triglycerides, tapioca starch, calcium phosphate, vitamin E (d-alpha tocopherol from sunflower oil; to maintain freshness) and citric acid.
No wheat, gluten, soybeans, dairy, egg, fish/shellfish, or peanuts/tree nuts.
Once the bottle has been opened, use within 30 days.
Strains Matter™
Clinically documented Strains Matter™
U.S. PATENT-PENDING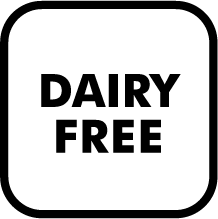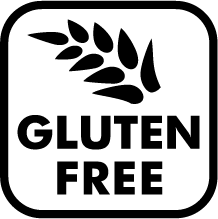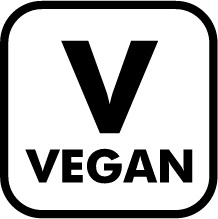 *These statements have not been evaluated by the Food and Drug Administration. This product is not intended to diagnose, treat, cure or prevent any disease.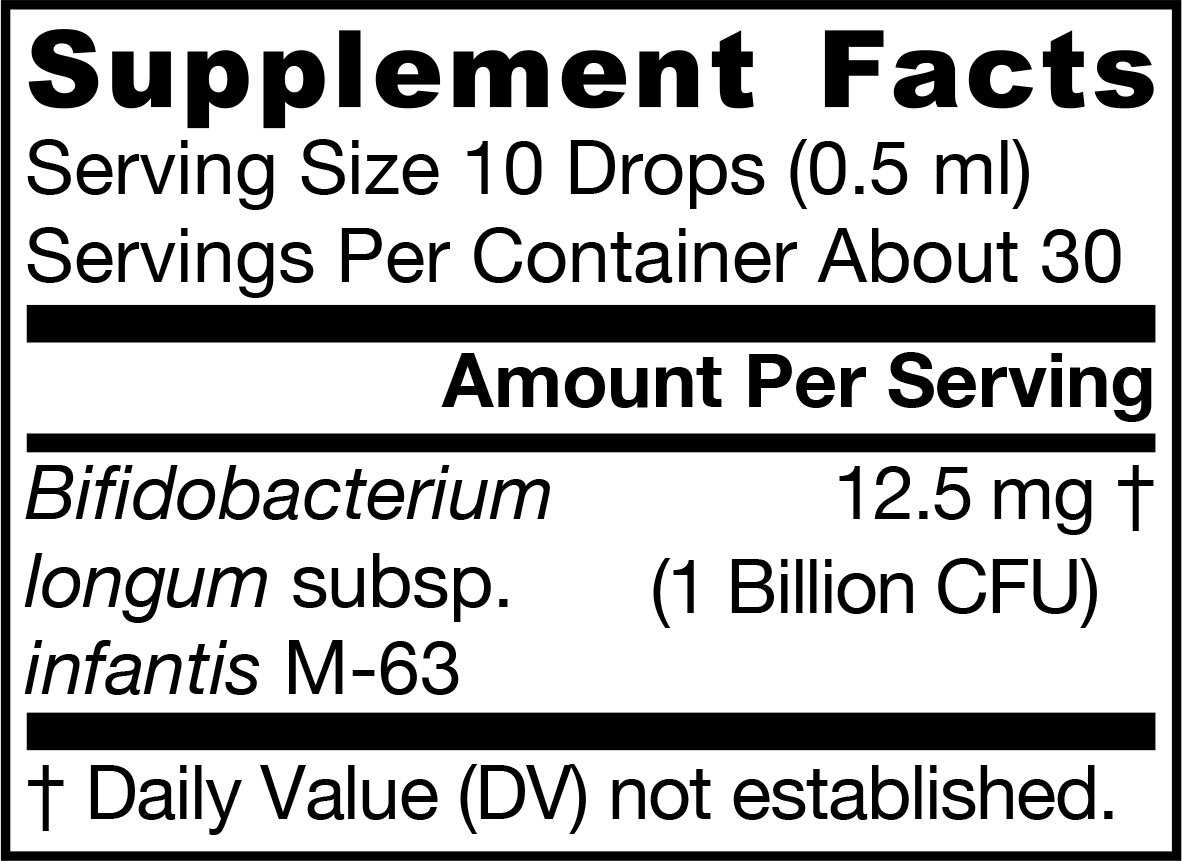 Product Information
0.51 fl. oz. (15 ml) Liquid
1 Billion CFU Per Serving
Code: BABDROP
Product #: 103014
Reformulation Date: 04/05/2017
Design Change Date: 03/31/2020
Last Update: 01/04/2022