Beyond Bone Broth® Chicken
A Nutritional Take on Traditional Broth Recipes
Beyond Bone Broth® Chicken Highlights
Beef & Chicken Components Contain No Hormones or Antibiotics
No Artificial Flavors or Sweeteners
Contains Activated Silicon®
What Does Beyond Bone Broth Chicken Do?
Beyond Bone Broth® supplies bioactive Type I and Type II collagen peptides, cartilage chondroitin sulfate, calcium and related components from Microcrystalline Hydroxyapatite, marine minerals, and JarroSil® Activated Silicon®.
Beyond Bone Broth® supports nutritional well-being, providing a nutritional supplement that goes beyond conventional store-bought broths.*
Suggested Usage
Mix 1 heaping scoop with 4 to 6 oz. of hot water.
Other Ingredients
Natural chicken broth, coconut milk, tapioca dextrin, maltodextrin, natural flavors, medium chain triglycerides (from palm oil), organic carrot powder, organic celery powder, organic onion powder, organic parsley powder, black pepper and garlic powder.
Contains: Tree nuts (coconut).
No wheat, gluten, soybeans, dairy, egg, fish/shellfish, or peanuts.
Packaged by weight, not by volume.
No artificial flavors or sweeteners.
Contains no hormones or antibiotics.
Store in a cool, dry place.
JarroSil® is protected under U.S. Patent # 8,563,072 B2.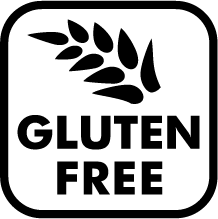 WARNING: This product can expose you to chemicals including lead, which is known to
the State of California to cause cancer and birth defects or other reproductive harm. For more information go to www.P65Warnings.ca.gov.
*These statements have not been evaluated by the Food and Drug Administration. This product is not intended to diagnose, treat, cure or prevent any disease.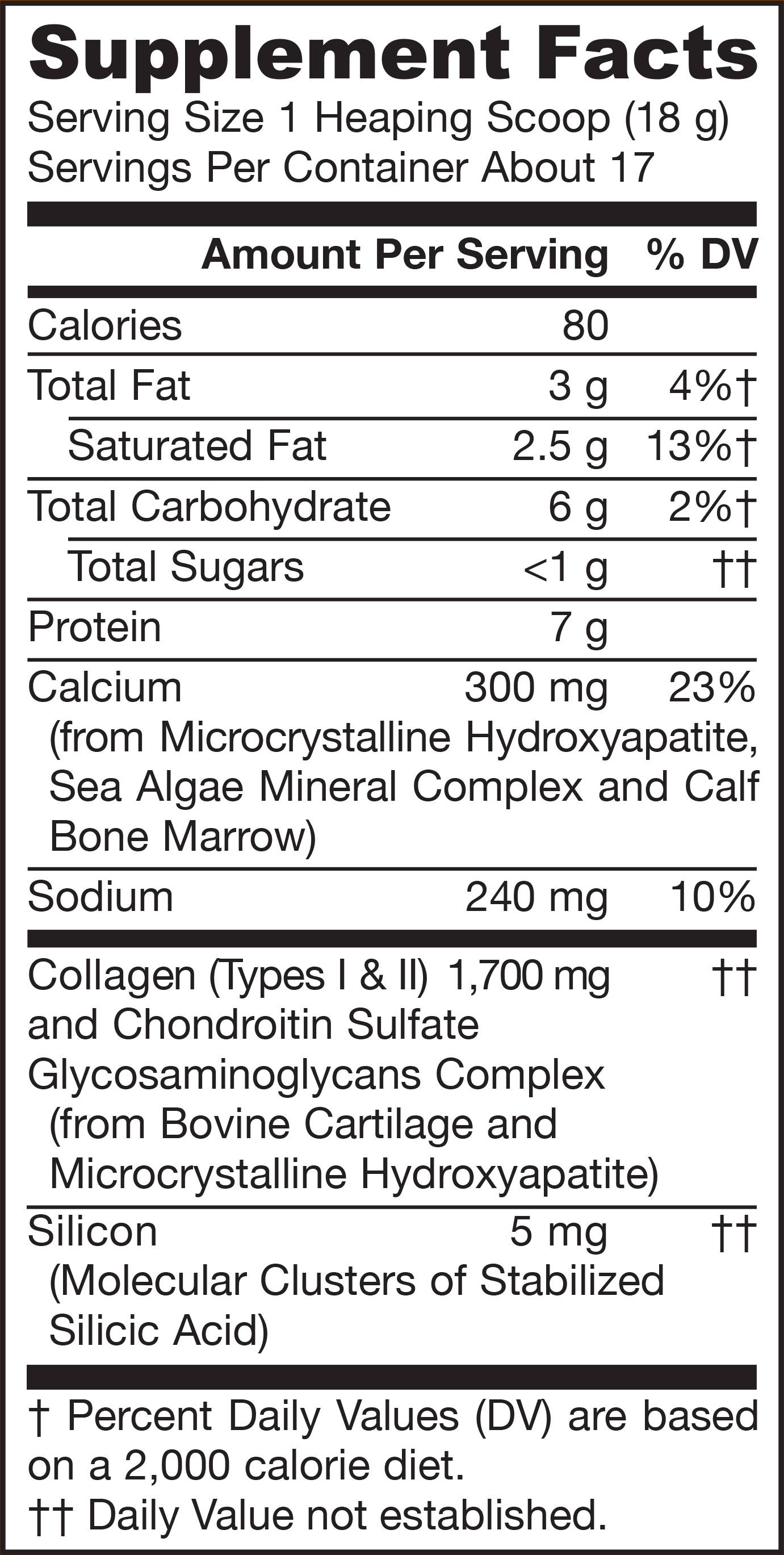 Product Information
10.8 oz (306 g) Powder
Code: BROTHC
Product #: 121055
Reformulation Date: 01/17/2020
Design Change Date: 07/29/2016
Last Update: 12/27/2021
Keep out of the reach of children.