Jarro-Dophilus® Women
A True Probiotic for Women Uniquely Formulated with Strains Naturally Found in a Woman's Body*
Jarro-Dophilus® Women Function
Helps Restore Healthy Vaginal Flora & Promotes Urinary Tract Health*

Jarro-Dophilus® Women Highlights
Clinically Shown Effective at 5 - 10 Billion*
Contains 4 Patented & Clinically Documented Vaginal Strains in Each Capsule
Helps Restore Healthy Vaginal Flora*
Promotes Urinary Tract Health*
Lowers the pH of the Vagina*
What Does Jarro-Dophilus Women Do?
The Only True Women's Probiotic With Four Strains Resident in the Healthy Vaginal Tract*
Jarro-Dophilus® Women combines the most prevalent vaginal Lactobacillus species and has been clinically shown to be effective at 5 - 10 billion to help restore healthy vaginal flora.*
4 Clinically Documented, Beneficial Strains From the Vagina
1... L. crispatus LbV 88
2... L. gasseri LbV 150N
3... L. jensenii LbV 116
4... L. rhamnosus LbV 96
Undesirable bacteria do not thrive in an acidic environment. Jarro-Dophilus® Women's patented strains produce lactic acid and hydrogen peroxide (H202) and have been shown in clinical studies to lower vaginal pH, creating a mildly acidic and healthier microbial environment.*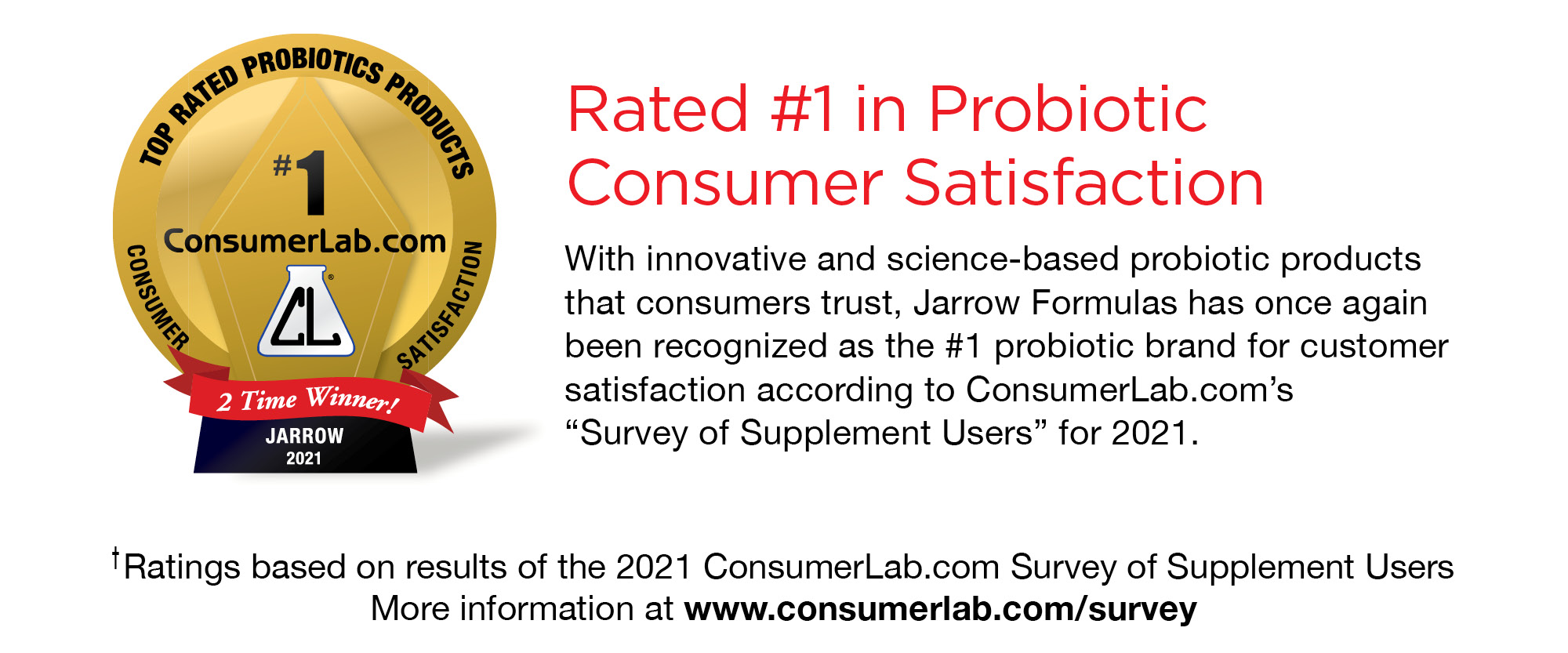 Suggested Usage
For maintenance, take 1 capsule per day. Increase to 1 capsule twice daily as needed, or take as directed by your qualified healthcare professional.
NOTE: Consult a healthcare professional before using this product if you are trying to conceive, pregnant, or lactating, under the age of 18, or have a medical condition; if adverse reactions occur, discontinue use.
Take at least 1-2 hours after taking antibiotics. Do not use these Enteric-Coated capsules for direct vaginal insertion.
Live Probiotic Guarantee
When kept under recommended storage conditions, Jarrow® Probiotics are formulated to ensure CFU counts are guaranteed within Best Used Before date.
Other Ingredients
Corn starch, vegetarian capsule (hydroxypropylmethylcellulose, water, pH-sensitive enteric coating [modified cellulose, magnesium silicate, triethyl citrate, sodium alginate, cellulose gum]), cellulose, maltodextrin, tapioca starch, sucrose and silicon dioxide.
No wheat, gluten, soybeans, dairy, egg, fish/shellfish, or peanuts/tree nuts.
Free of major allergens.
‡ Updates based on official taxonomy reclassification.
Strains Matter™
Clinically documented Strains Matter™.
EnteroGuard®
Protects Probiotics and Resists Stomach Acid via Food-Grade, pH-Sensitive Coating.
Protected by U.S. Patent 8,846,027 and European Patent 2,509,610, which are owned by HSO Health Care GmbH, Vienna, Austria, and licensed in the U.S. to Jarrow Formulas, Inc. Other international patents pending. Sold worldwide as Astarte.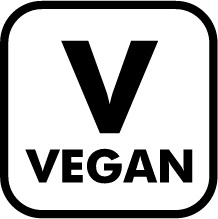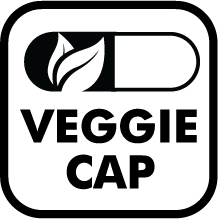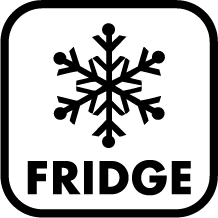 Blister-Packed For Superior Stability
*These statements have not been evaluated by the Food and Drug Administration. This product is not intended to diagnose, treat, cure or prevent any disease.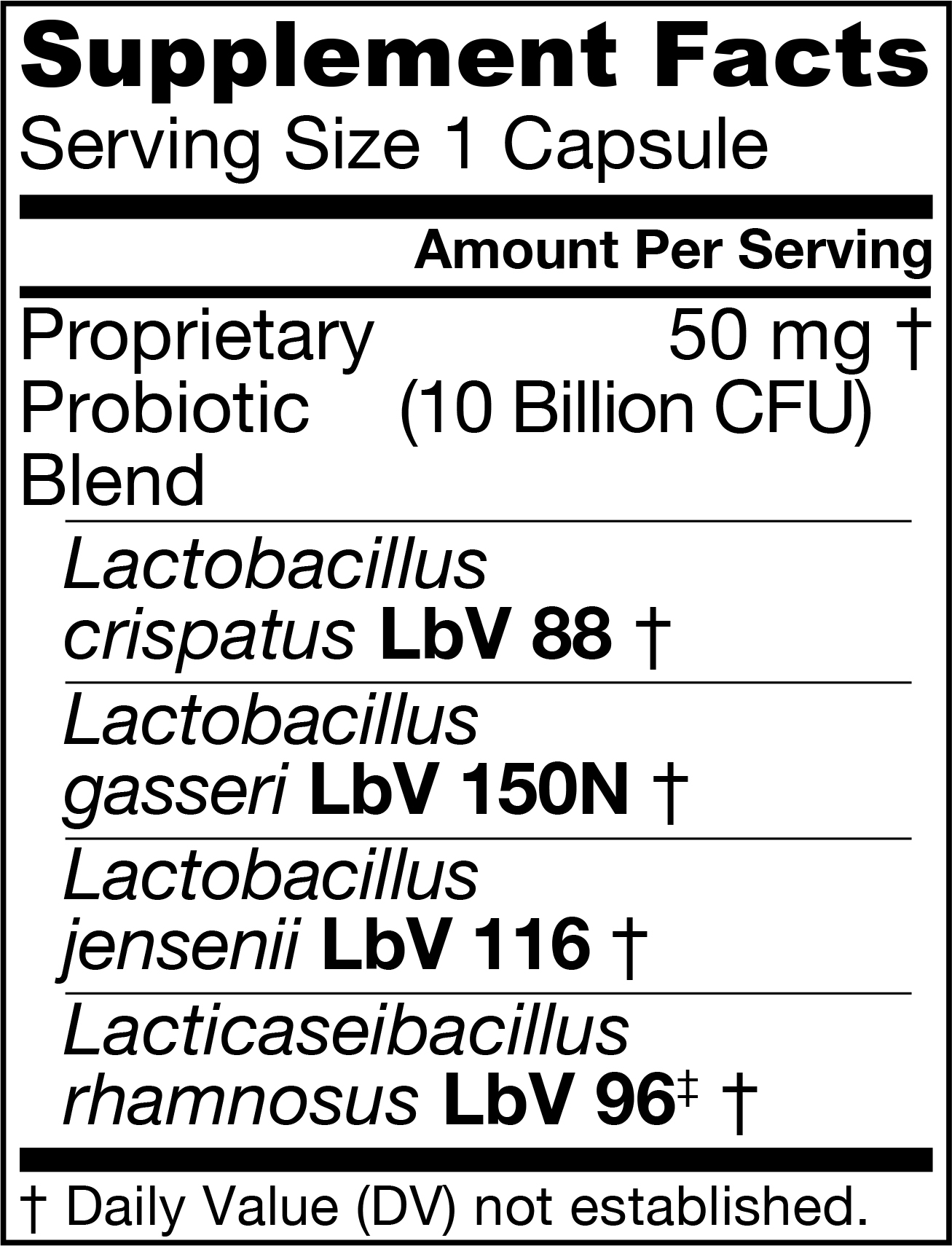 Product Information
30 Enteric Coated Veggie Caps
10 Billion CFU Per Serving
Code: JDW10
Product #: 103052
Reformulation Date: 11/05/2018
Design Change Date: 08/07/2020
Last Update: 12/28/2021
Keep out of the reach of children.