Prebiotic XOS + α-GOS
Provides Intestinal and Immune Health Benefits by Promoting Selectively Fermented Prebiotics to Support the Growth of Beneficial Bacteria Such as Bifidobacteria and Lactobacilli*
Prebiotic XOS + α-GOS Function
Enriches & Nourishes the Gut Microbiome*
Supports Growth of Beneficial Gut Bacteria*

Prebiotic XOS + α-GOS Highlights
Easy to Use Chewable Tablets
Works at Both Low and High Levels of Intake
What Does Prebiotic XOS + -GOS Do?
Beneficial bacteria can be depleted by low-fiber diets, high meat diets, antibiotic use, travel and stress. Jarrow Formulas' Prebiotics XOS + α-GOS primarily supports the growth of beneficial bifidobacteria to support a healthy balance of microbes colonizing the gut, which may positively impact digestive and immune health.* PreticX® (XOS: Xylooligosaccharides) has been shown in clinical studies to promote the growth of bifidobacteria.*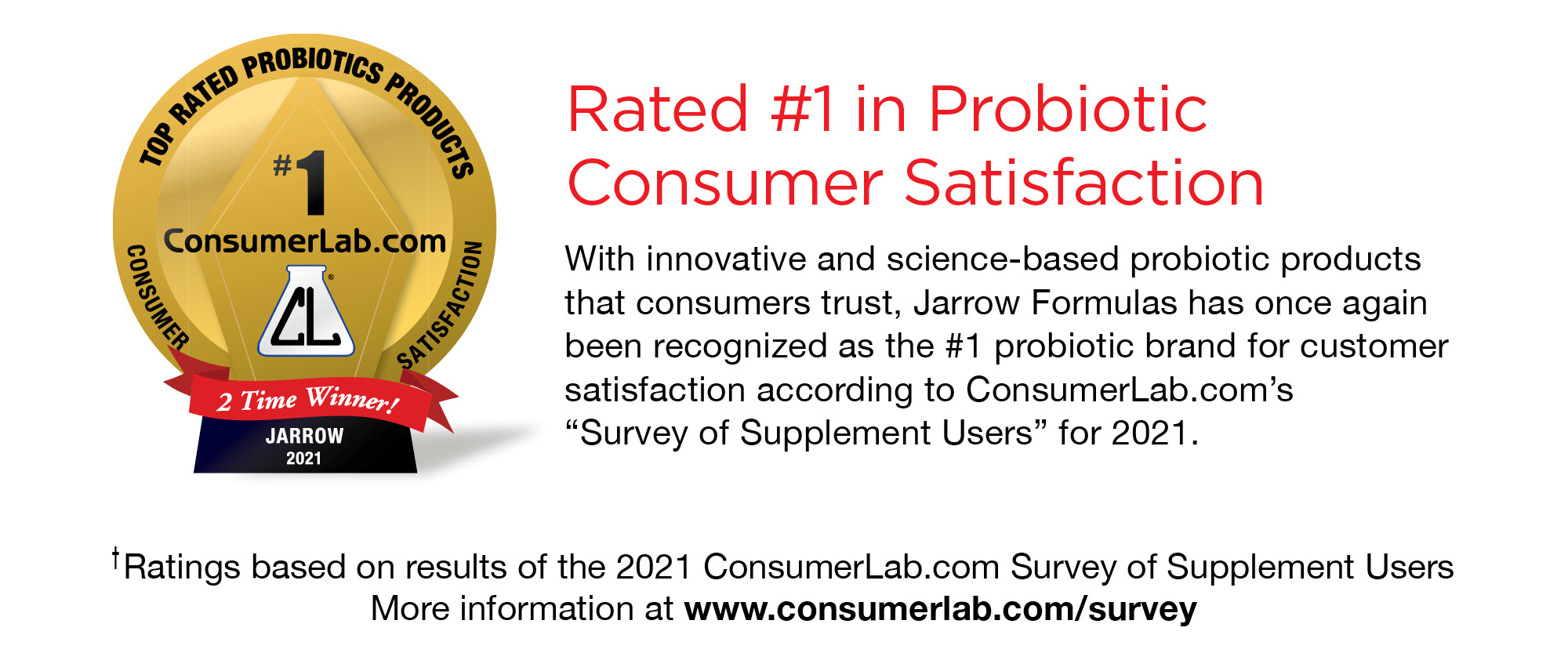 Suggested Usage
Chew 3 tablets 1 to 2 times per day or as directed by your qualified healthcare professional. For adults and children 5 years of age and older. For best results, use with a Jarrow Formulas® Probiotic Formula.
NOTE: Consult a healthcare professional before using this product if you are trying to conceive, pregnant, or lactating, under the age of 18, or have a medical condition; if adverse reactions occur, discontinue use.
Other Ingredients
Xylitol, cellulose, tapioca starch, coconut milk, glucose, maltodextrin, magnesium stearate, silicon dioxide and natural flavor.
Contains: Tree nut (coconut).
No wheat, gluten, soybeans, dairy, egg, fish/shellfish, or peanuts.
PreticX® is a registered trademark of AIDP, Inc.
Store in a cool, dry place.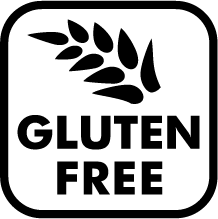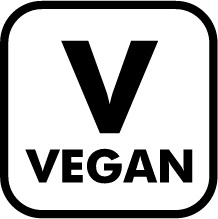 *These statements have not been evaluated by the Food and Drug Administration. This product is not intended to diagnose, treat, cure or prevent any disease.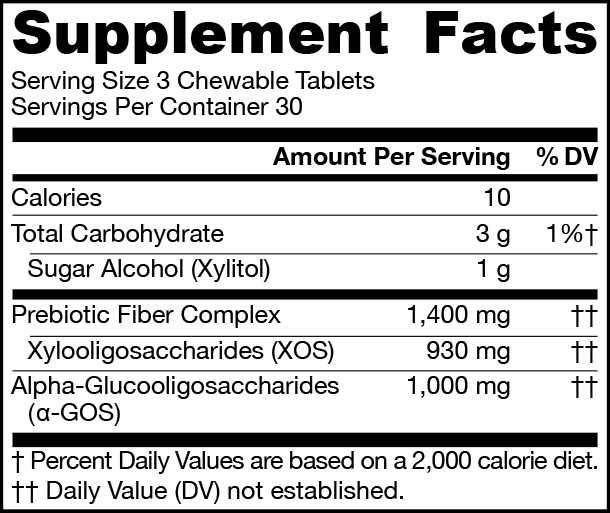 Product Information
90 Chewable Tablets
Code: PRECHEW
Product #: 103045
Reformulation Date: 12/27/2018
Design Change Date: 02/16/2017
Last Update: 04/21/2022
Keep out of the reach of children.