Arginine-Citrulline Sustain™
A Synergistic Combination of Two Amino Acids Plus Antioxidant Vitamin C To Support Nitric Oxide (NO) Production, Blood Flow and Cardiovascular Health*
Arginine-Citrulline Sustain™ Function
Supports Nitric Oxide Production*


What Does Arginine-Citrulline Sustain Do?
Jarrow Formulas® Arginine-Citrulline Sustain™ is a synergistic combination of sustained-release arginine and citrulline in equal amounts plus vitamin C to support the vascular production of nitric oxide (NO) and promote blood flow and cardiovascular health.*
Suggested Usage
Take 2 to 4 tablets 1 to 2 times per day on an empty stomach prior to meals, or as directed by your qualified healthcare professional.
NOTE: Consult a healthcare professional before using this product if you are trying to conceive, pregnant, or lactating, under the age of 18, or have a medical condition (especially of blood pressure or herpes); if adverse reactions occur, discontinue use.
Other Ingredients
Cellulose, silicon dioxide, magnesium stearate (vegetable source) and food-grade coating (cellulose, stearic acid [vegetable source]).
No wheat, gluten, soybeans, dairy, egg, fish/shellfish, or peanuts/tree nuts.
Store in a cool, dry place.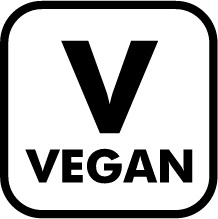 *These statements have not been evaluated by the Food and Drug Administration. This product is not intended to diagnose, treat, cure or prevent any disease.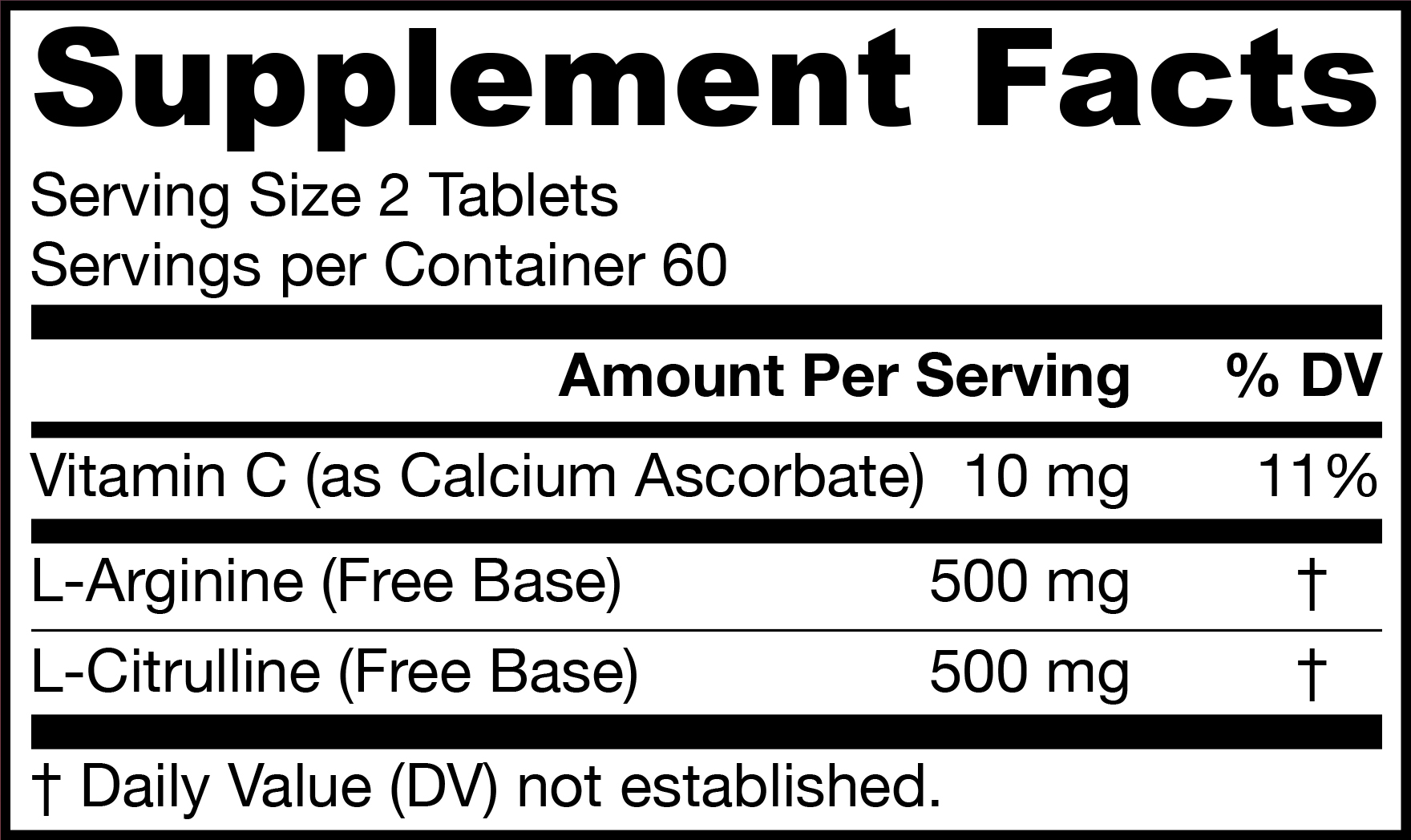 Product Information
120 Tablets
Code: ARGCIT
Product #: 129072
Reformulation Date: 10/16/2017
Design Change Date: 10/16/2017
Last Update: 12/27/2021
Keep out of the reach of children.