Probiotic Yeast Support™
Probiotic Yeast Support™ Function
Supports Healthy Yeast Balance*

What Does Probiotic Yeast Support Do?
Jarrow Formulas® Probiotic Yeast Support™ provides clinically documented probiotic strains shown to lower vaginal pH and support a healthy balance of beneficial yeast and bacteria.* Kluyveromyces marxianus B0399 (formerly Kluyveromyces fragilis B0399), a lactic acid-producing yeast, and Lactobacillus crispatus, a key vaginal Lactobacillus species, support a healthy microflora, including beneficial yeast over undesirable yeast.*
Female physiology and genetics, combined with lifestyle and hormonal changes throughout life, often affect women's immunity and digestive health. Jarrow Formulas® Probiotic Yeast Support™ contains probiotics to support healthy yeast balance.*
Better Stability of Probiotics
Jarrow Formulas® Probiotic Yeast Support™ is packaged in an Activ-Vial™ moisture-controlled desiccant bottle to help enhance the stability of probiotics.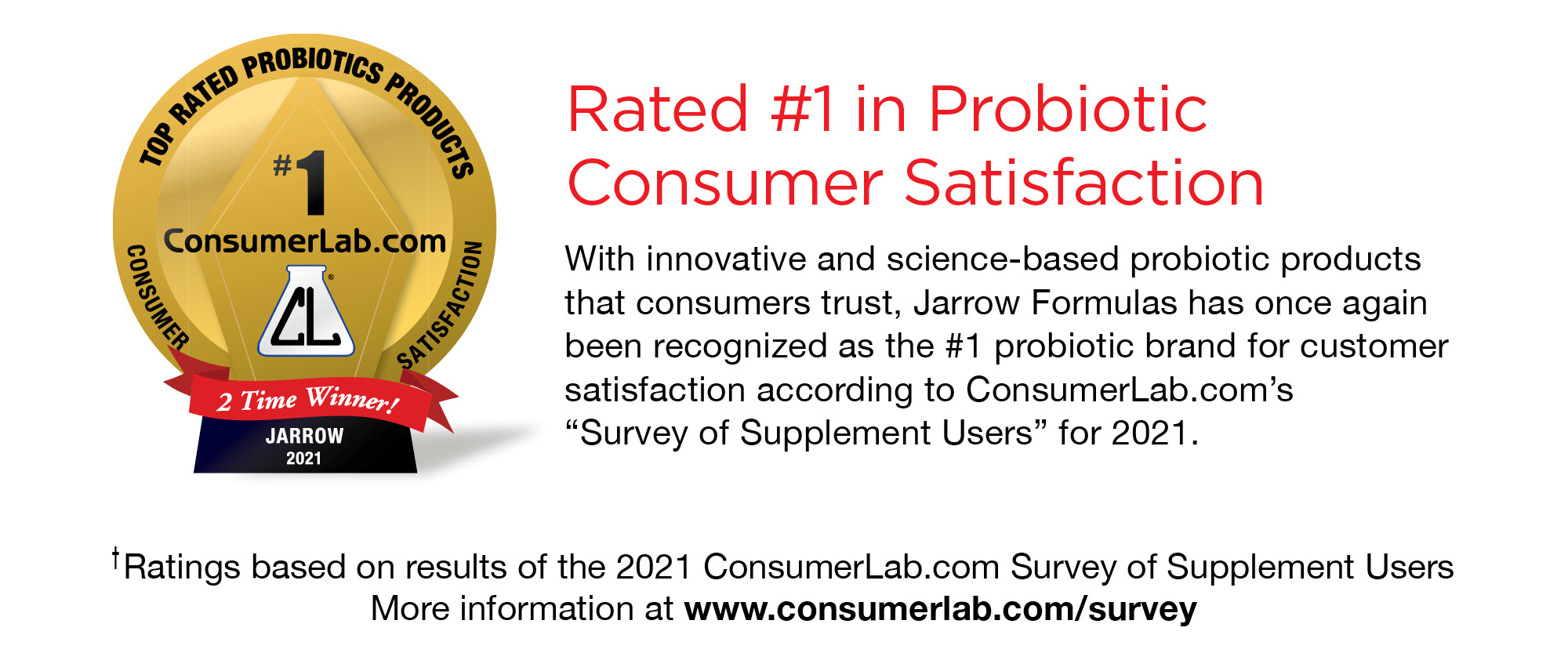 Suggested Usage
For maintenance, take 1 capsule orally per day, preferably with a meal and a glass of water, and increase to 2 capsules per day as desired or as directed by your qualified healthcare professional.
NOTE: If you have a yeast infection, seek a medical physician. Consult a healthcare professional before using this product if you are trying to conceive, pregnant, or lactating, under the age of 18, or have a medical condition; if adverse reactions occur, discontinue use.
Live Probiotic Guarantee
When kept under recommended storage conditions, Jarrow® Probiotics are formulated to ensure CFU counts are guaranteed within Best Used Before date.
Other Ingredients
Maltodextrin, tapioca starch, DRcaps® (hydroxypropylmethylcellulose, water), calcium phosphate, medium-chain triglycerides (from palm oil), tapioca dextrin, sucrose, silicon dioxide and magnesium stearate (vegetable source).
No wheat, gluten, soybeans, dairy, egg, fish/shellfish, or peanuts/tree nuts.
Vegan
DRcaps® (delayed release capsules) help assure survival of viable cells by minimizing exposure to stomach acid.
DRcaps® is a trademark of Lonza or its affiliates.
Strains Matter™
Clinically documented Strains Matter™.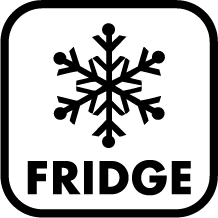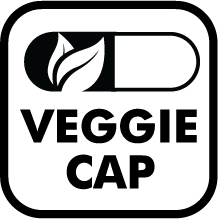 *These statements have not been evaluated by the Food and Drug Administration. This product is not intended to diagnose, treat, cure or prevent any disease.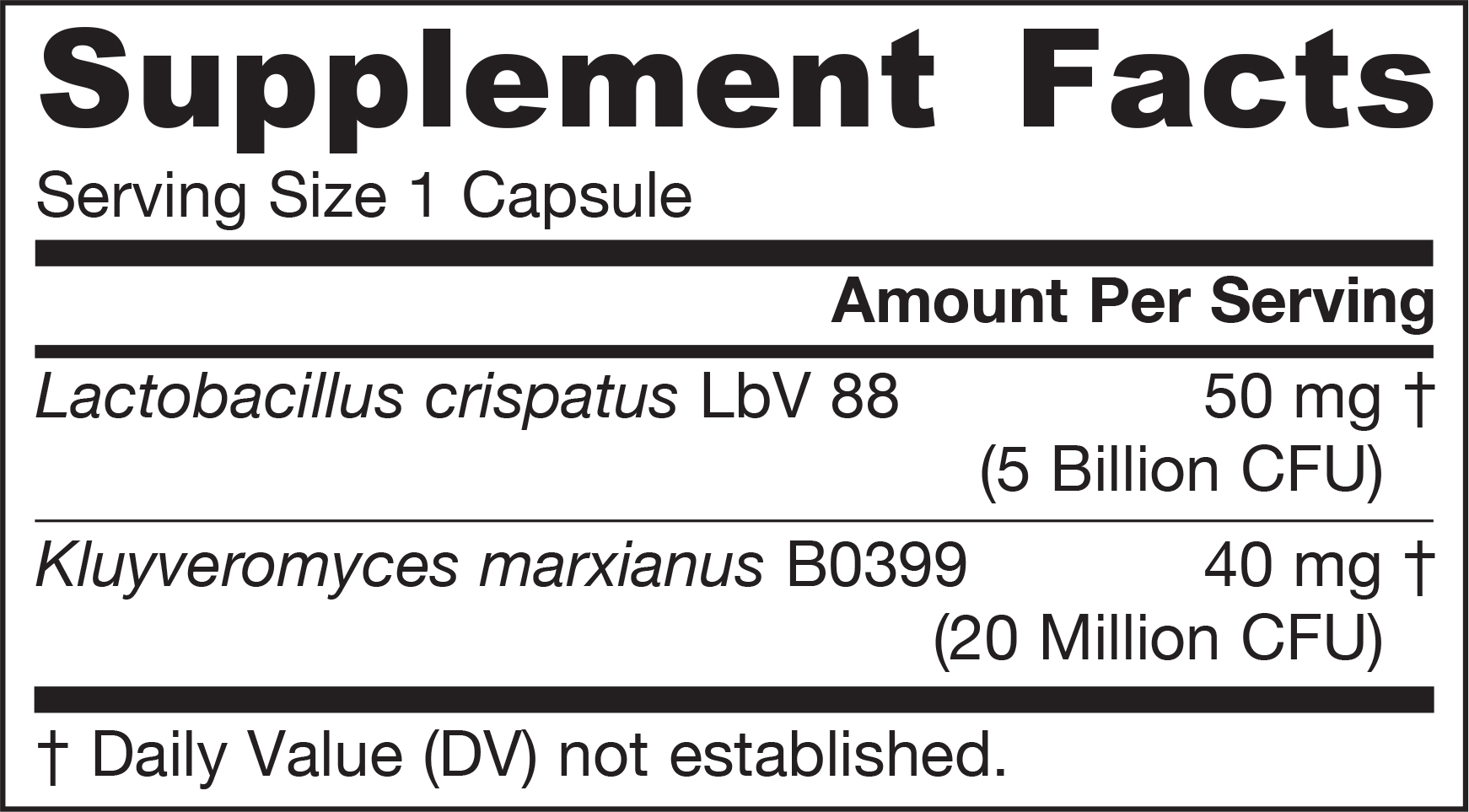 Product Information
30 Delayed Release Veggie Caps
5 Billion CFU Per Serving
Code: YPF
Product #: 103065
Reformulation Date:
Design Change Date:
Last Update: 01/04/2022