Baby's Big Support
Comprehensive Infant Formula for Brain, Gut and Immune Support*
Baby's Big Support Function
Prebiotics + HMO + Milk Phospholipids + Lactoferrin

What Does Baby's Big Support Do?
During in utero and up to 2 years old (First 1,000 Days from conception), growth and development, especially of the brain, occur rapidly. Nutrition during this period can have life-long health effects.
Baby's BIG Support is a novel combination of complex milk lipids, prebiotics, and lactoferrin, which are mostly lacking in infant formulas, to support Brain, Immune and Gut development:*
Brain – phospholipids, ceramides and gangliosides support accelerated brain growth and cognitive development.*
Immune – lactoferrin, 2'-FL and Bimuno® GOS promote beneficial bifidobacteria in the gut to support healthy immune development.*
Gut – lactoferrin, 2'-FL, Bimuno® GOS, and gangliosides help shape a healthy infant gut microbiota to support gut maturation.*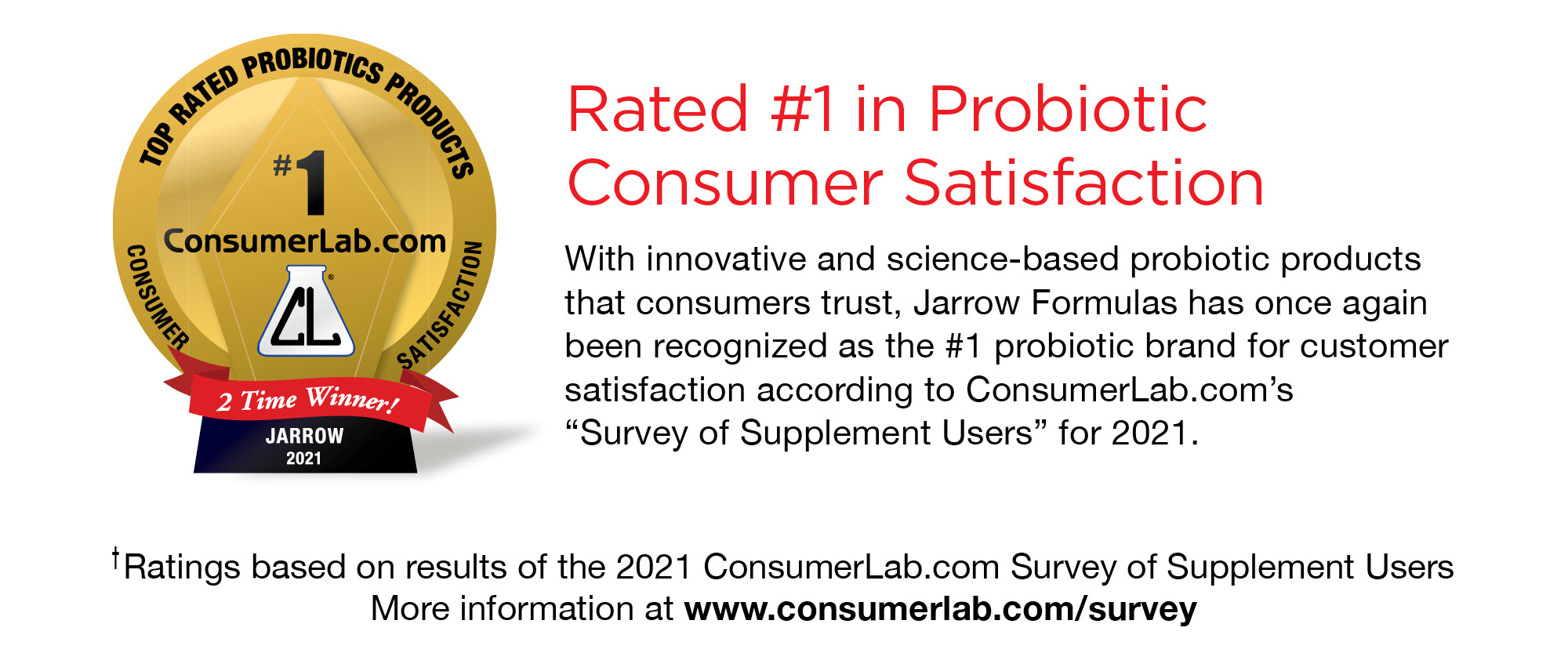 Suggested Usage
For newborns and infants up to 12 months old, mix 1 level tablespoon with formula or breast milk, in divided doses through the day, or as directed by your qualified healthcare professional.
NOTE: Consult a healthcare professional before using this product if your child has a medical condition; if adverse reactions occur, discontinue use.
Other Ingredients
None.
Contains: Milk.
No wheat, gluten, soybeans, egg, fish/shellfish, or peanuts/tree nuts.
Packaged by weight, not by volume.
Bimuno® is a registered trademark of Clasado IP Limited and is protected by patent 7,883,874.
Powder may clump, which does not affect the intended use of the product.
Store in a cool, dry place.
*These statements have not been evaluated by the Food and Drug Administration. This product is not intended to diagnose, treat, cure or prevent any disease.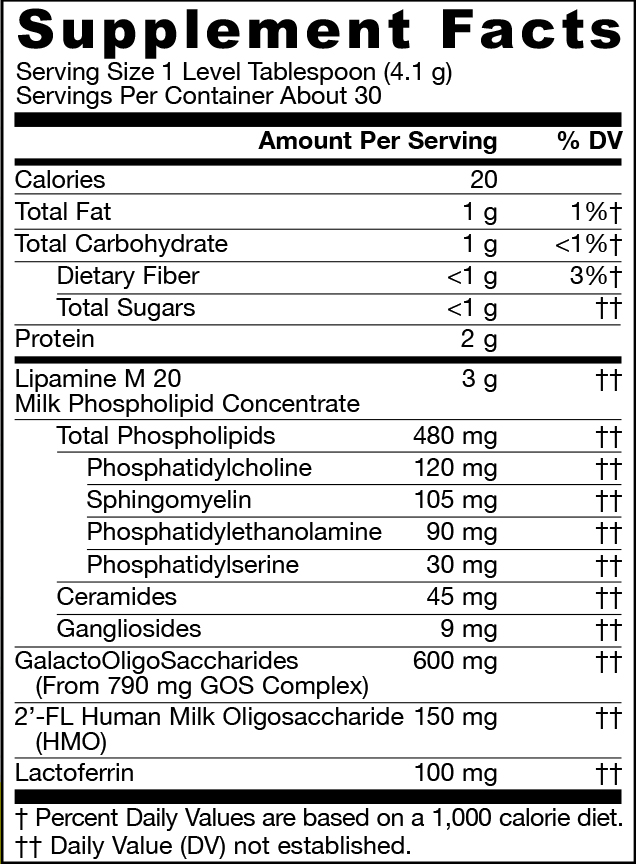 Product Information
4.3 oz (123 g) Powder
Code: PREBB
Product #: 103063
Reformulation Date:
Design Change Date:
Last Update: 01/04/2022