Jarro-Dophilus® Gut Calm
Jarro-Dophilus® Gut Calm combines the clinically documented probiotic yeast Saccharomyces boulardii with 3 patented probiotic strains clinically shown to calm the gut.*
Jarro-Dophilus® Gut Calm Function
Supports Relief from Occasional Gas, Bloating and Discomfort*

Jarro-Dophilus® Gut Calm Highlights
• 2X Action!
• Clinically Documented and Patented Probiotic Strains
• Clinically Documented Probiotic Yeast Saccharomyces boulardii
• Delayed Release Veggie Capsules
What Does Jarro-Dophilus Gut Calm Do?
Supports Relief from Occasional Gas, Bloating and Discomfort*
Jarro-Dophilus® Gut Calm combines the clinically documented probiotic yeast Saccharomyces boulardii with 3 patented probiotic strains clinically shown to calm the gut.* The strains support relief from occasional gas, bloating and discomfort from gut irregularity and lactose.* S. boulardii aids the integrity of the cells lining the gut, stimulates digestive enzyme production, and supports the growth of good bacteria while eliminating other bacteria.*
Delayed Release to the Intestines
Jarro-Dophilus® Gut Calm's delayed release veggie caps help assure the survival of probiotic bacteria through stomach acid.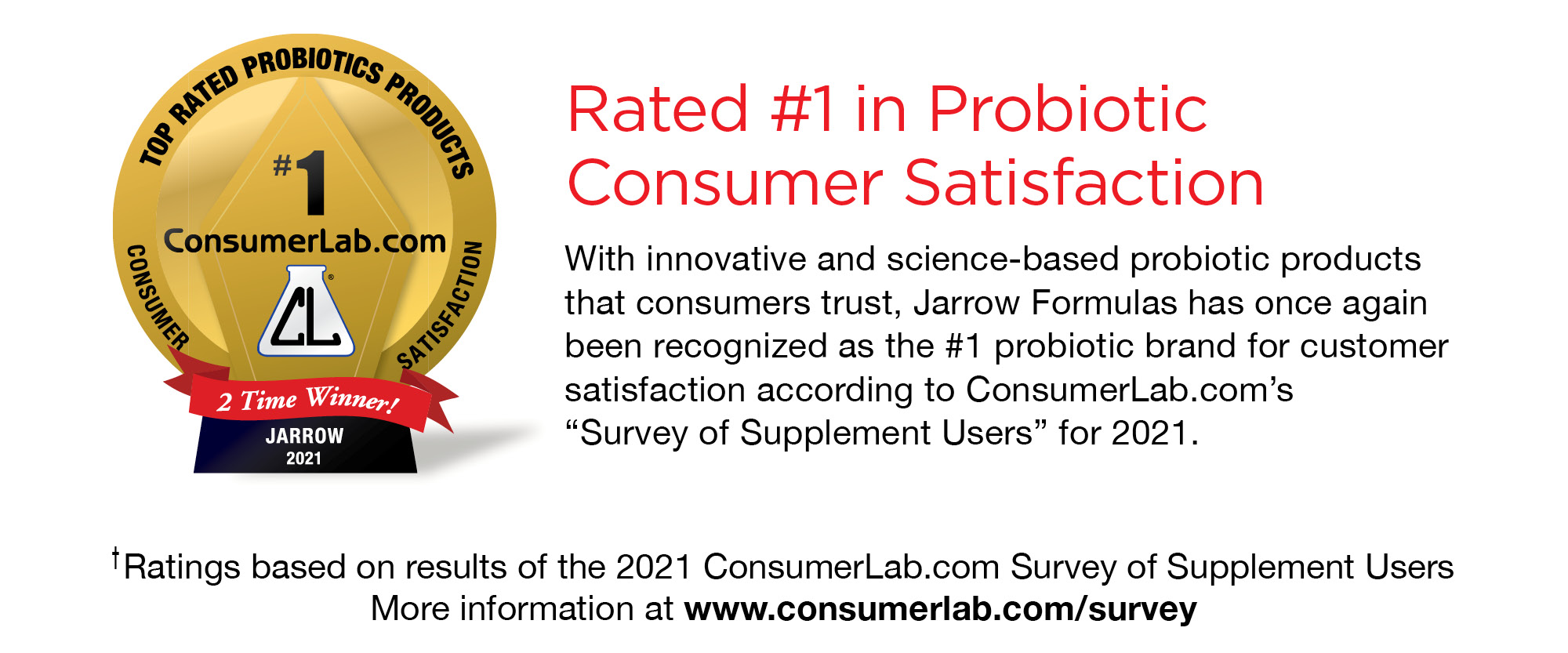 Suggested Usage
Take 1 capsule up to 2 times per day on an empty stomach, or as directed by your qualified healthcare professional.
NOTE: Consult a healthcare professional before using this product if you are trying to conceive, pregnant, or lactating, under the age of 18, or have a medical condition; if adverse reactions occur, discontinue use.
NO REFRIGERATION NECESSARY
Does not require refrigeration. Avoid storage temperatures above 77°F and store in cool, dry place.
Live Probiotic Guarantee
When kept under recommended storage conditions, Jarrow® Probiotics are formulated to ensure CFU counts are guaranteed within Best Used Before date.
Other Ingredients
Delayed release capsules (hydroxypropylmethylcellulose, water), corn starch (non-GMO), silicon dioxide and vitamin C (antioxidant).
Box contains smaller, Activ-Vial™ moisture-controlled desiccant bottle for enhanced stability of probiotics.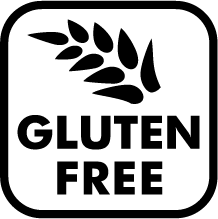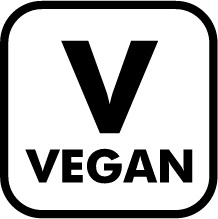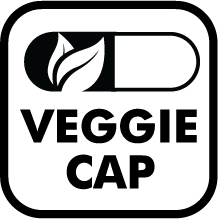 *These statements have not been evaluated by the Food and Drug Administration. This product is not intended to diagnose, treat, cure or prevent any disease.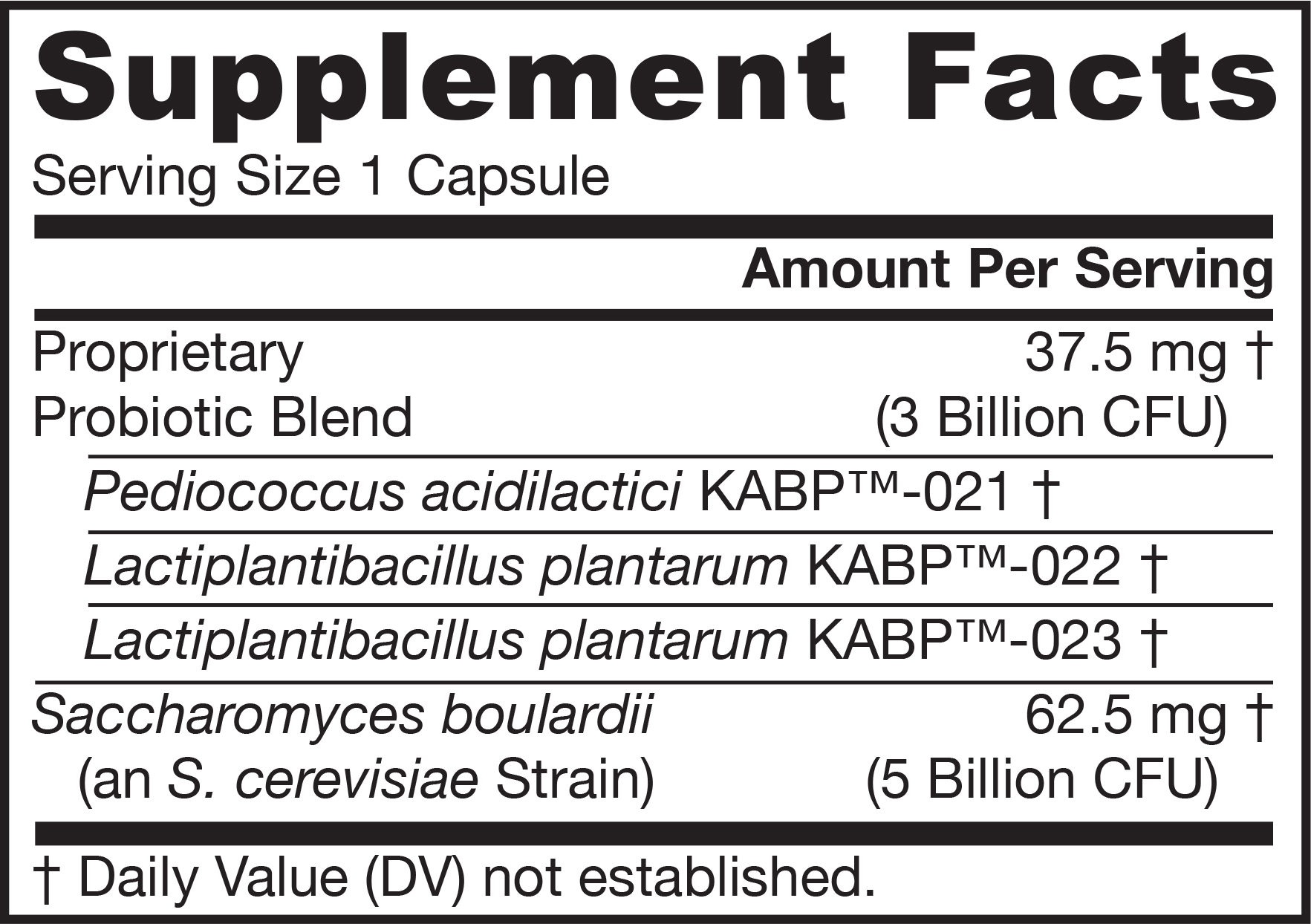 Product Information
30 Delayed Release Veggie Caps
Code: GUTDS
Product #: 103077
Reformulation Date:
Design Change Date:
Last Update: 03/14/2022
Keep out of the reach of children.