Jarro-Dophilus® Digest Sure
Jarro-Dophilus® Digest Sure combines 5 clinically documented probiotic strains with digestive enzymes to promote digestion and nutrient absorption in just one daily tablet.* It's the most convenient way to protect your health.*
Jarro-Dophilus® Digest Sure Function
Promotes Digestion
and Nutrient Absorption*
Jarro-Dophilus® Digest Sure Highlights
• 2X Action!
• Clinically Documented Microencapsulated Probiotic Strains
• Clinically Documented Digestive Enzymes♦
• Just One Tablet per Day
What Does Jarro-Dophilus Digest Sure Do?
Promotes Digestion and Nutrient Absorption*
Jarro-Dophilus® Digest Sure combines 5 clinically documented probiotic strains with digestive enzymes to promote digestion and nutrient absorption.*
♦There are clinical studies on all functional types of enzymes (amylase, protease, lipase, alpha galactosidase, lactase and peptidase).*
Dual Action with Bilayer Tablets
The 5 probiotic strains in Jarro-Dophilus® Digest Sure are microencapsulated for enhanced survival within the stomach and intestinal tract. Probiotics are separated from the enzymes in a bilayer tablet format to ensure optimal potency at time of consumption.*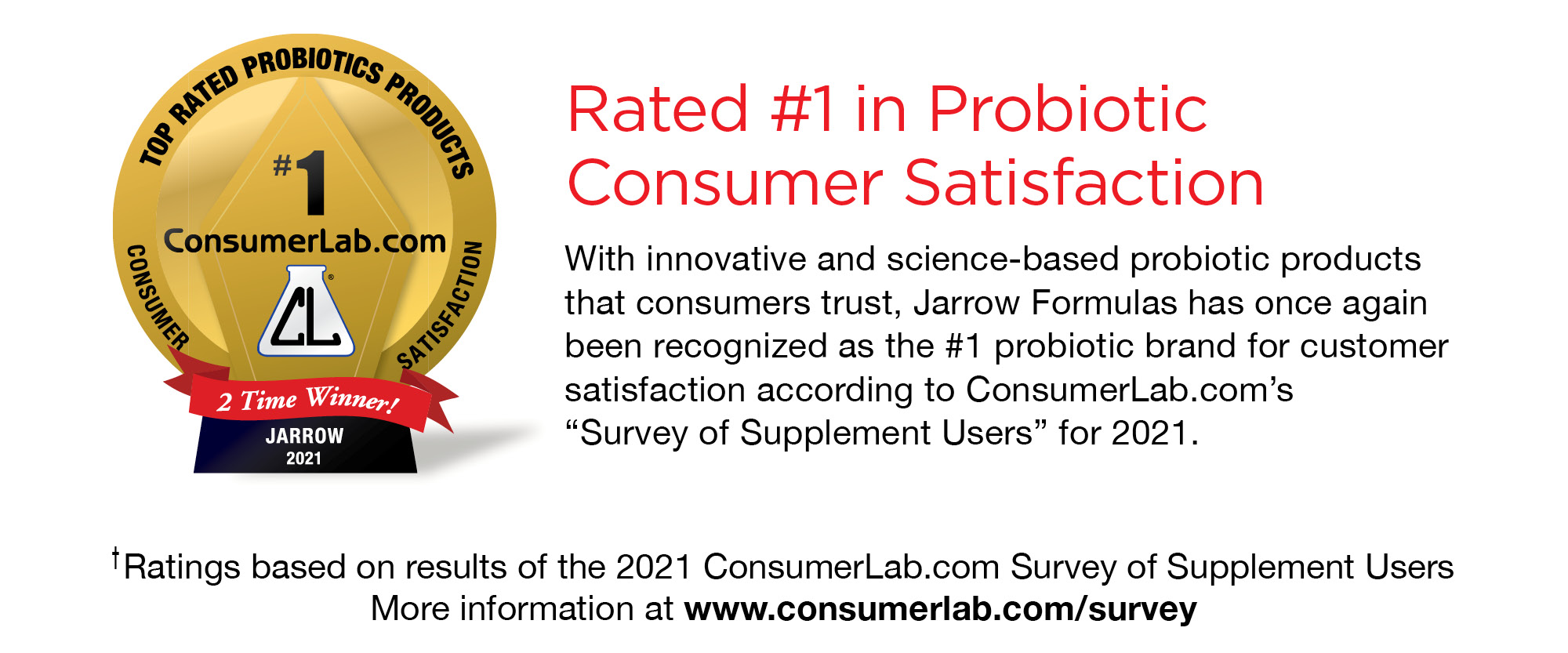 Suggested Usage
Take 1 tablet, during or shortly after a meal, or as directed by your qualified healthcare professional.
NOTE: Consult a healthcare professional before using this product if you are trying to conceive, pregnant, or lactating, under the age of 18, or have a medical condition; if adverse reactions occur, discontinue use.
NO REFRIGERATION NECESSARY
Does not require refrigeration. Avoid storage temperatures above 77°F and store in cool, dry place.
Live Probiotic Guarantee
When kept under recommended storage conditions, Jarrow® Probiotics are formulated to ensure CFU counts are guaranteed within Best Used Before date.
Other Ingredients
Cellulose, maltodextrin, calcium phosphate, glycerin fatty acid esters (vegetable source), stearic acid (vegetable source), rice bran, glyceryl behenate, food-grade coating (hydroxypropylmethylcellulose, glycerin), magnesium stearate (vegetable source), silicon dioxide, medium chain triglycerides and vitamin C (antioxidant).
‡ Optimal pH.
Box contains smaller, Activ-Vial™ moisture-controlled desiccant bottle for enhanced stability of probiotics.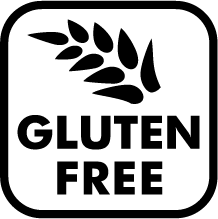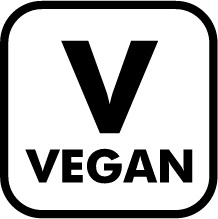 *These statements have not been evaluated by the Food and Drug Administration. This product is not intended to diagnose, treat, cure or prevent any disease.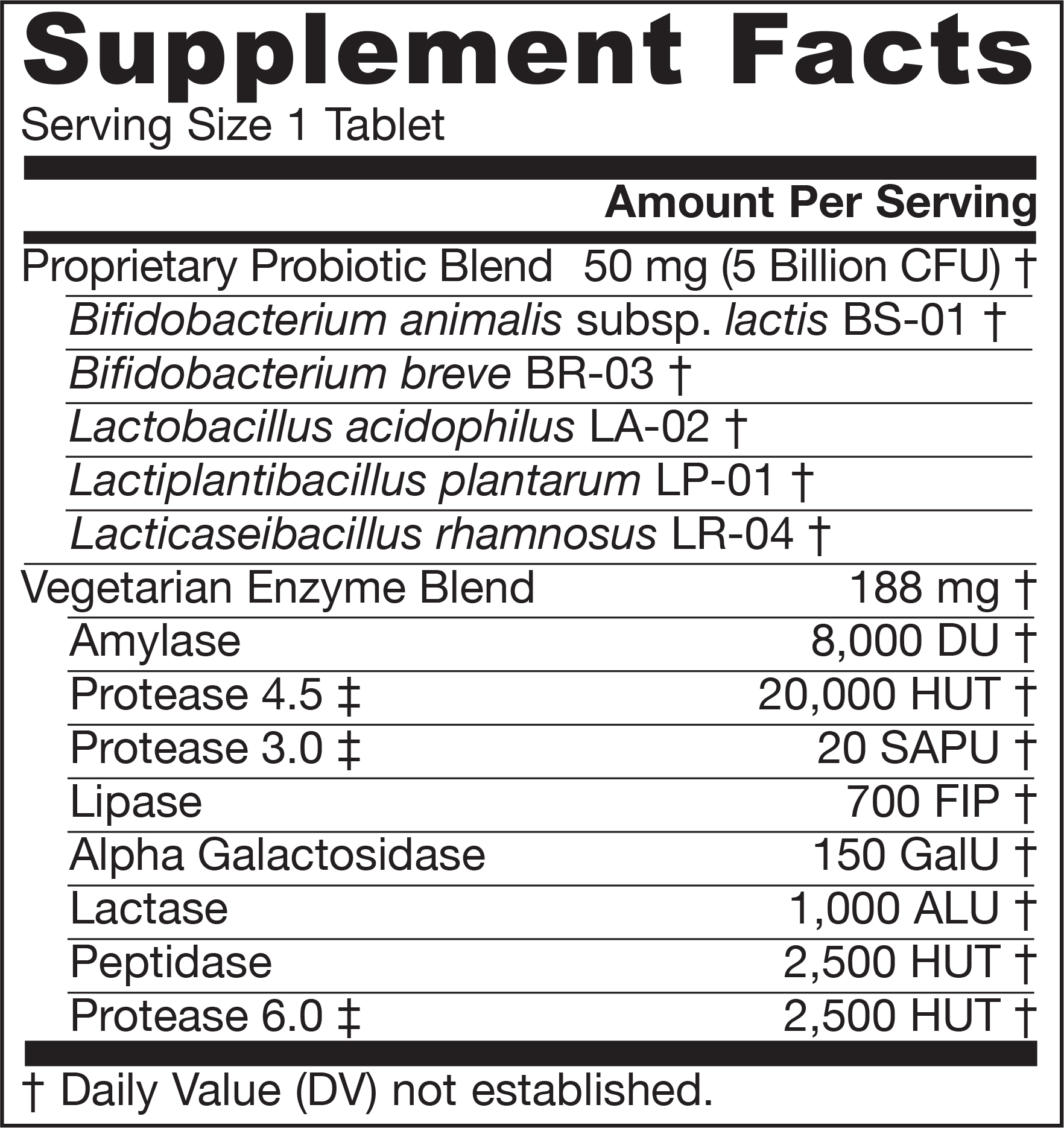 Product Information
30 Tablets
Code: JDD1030
Product #: 103066
Reformulation Date:
Design Change Date:
Last Update: 01/06/2022
Keep out of the reach of children.