Glutathione Reduced
Bolsters the Regeneration of Vitamins C & E Levels in the Body to Their Reduced, Antioxidant Form*
Glutathione Reduced Function
Intracellular Antioxidant*

Glutathione Reduced Highlights
Reduced Glutathione (GSH) Capsules
Tripeptide: Glycine, Cysteine & Glutamate
500 mg Glutathione Per Capsule
A Low Ratio of Reduced vs. Oxidized Glutathione Is Used as a Measure of Cellular Toxicity
What Does Glutathione Reduced Do?
Glutathione is the most abundant intracellular thiol (i.e., a compound containing a sulfhydryl [SH] group) and low molecular weight tripeptide found in living cells.* The antioxidant functions of Glutathione Reduced include recycling vitamins E and C and serving as an antioxidant in all types of tissues.*
Suggested Usage
Take 1 capsule per day with a meal or as directed by your qualified healthcare professional.
NOTE: Consult a healthcare professional before using this product if you are trying to conceive, pregnant, or lactating, under the age of 18, or have a medical condition; if adverse reactions occur, discontinue use.
Other Ingredients
Vegetarian capsule (hydroxypropylmethylcellulose, water), cellulose, magnesium stearate (vegetable source) and silicon dioxide.
No wheat, gluten, soybeans, dairy, egg, fish/shellfish, or peanuts/tree nuts.
Store in a cool, dry place.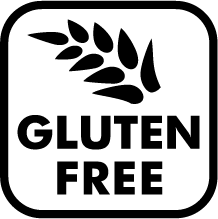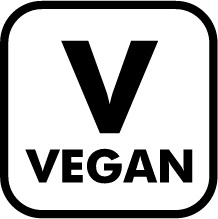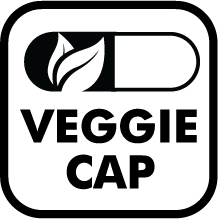 *These statements have not been evaluated by the Food and Drug Administration. This product is not intended to diagnose, treat, cure or prevent any disease.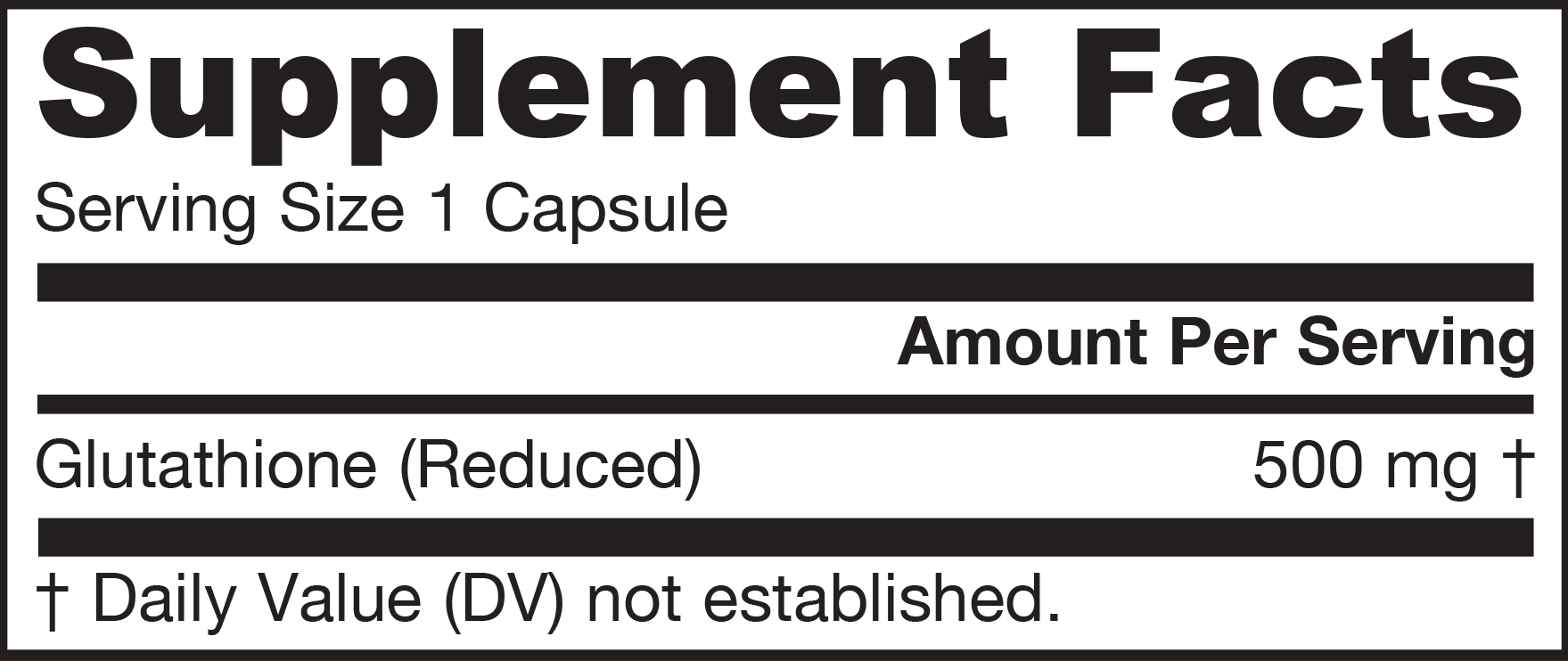 Product Information
150 Veggie Caps
500 mg Per Serving
Code: GLRED150
Product #: 115091
Reformulation Date:
Design Change Date:
Last Update: 12/21/2021
Keep out of the reach of children.