Immune Optimizer™
Support your body's everyday vitality. Jarrow Formulas® Immune Optimizer™ features a wholesome mushroom blend of fruiting bodies and mycelium (Cordyceps, Reishi, Lion's Mane, Shiitake, King Trumpet, and Turkey Tail) to help defend against free radicals.* Combined with AP-BIO® Andrographis paniculata, an adaptogenic botanical clinically researched to support immune system health.*
Immune Optimizer™ Function
Proactive support for a healthy immune system for everyday vitality*

What Does Immune Optimizer™ Do?
Support your body's everyday vitality. Jarrow Formulas® Immune Optimizer™ features a wholesome mushroom blend of fruiting bodies and mycelium (Cordyceps, Reishi, Lion's Mane, Shiitake, King Trumpet, and Turkey Tail) to help defend against free radicals.* Combined with AP-BIO® Andrographis paniculata, an adaptogenic botanical clinically researched to support immune system health.*
Suggested Usage
Adults take 3 capsules once a day or as directed by your qualified healthcare professional.
Other Ingredients
Microcrystalline cellulose, capsule (hydroxypropyl-methylcellulose), myceliated oats, magnesium stearate (vegetable source) and silicon dioxide.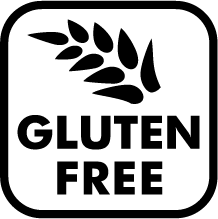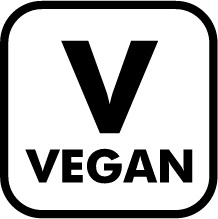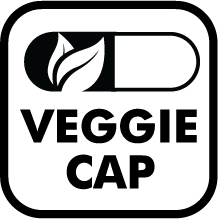 *These statements have not been evaluated by the Food and Drug Administration. This product is not intended to diagnose, treat, cure or prevent any disease.
Product Information
90 Veggie Caps
Code: IMUOPT
Product #: 790011350002
Reformulation Date:
Design Change Date:
Last Update: 04/28/2023